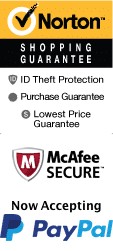 New Orleans Ghost Adventures Tour
620 Decatur St #600 New Orleans, Louisiana 70130
1-866-267-5732
Chat Now

Excellent value for money

Explore the local streets on a walking tour of the city

Family friendly

Step back in time on a history tour

Duration: 2 hours

Schedule
Are you looking for a thrilling and eerie adventure that combines history, folklore, and ghost stories in one? Look no further than the New Orleans Ghost Adventures Tour! Located in the heart of the iconic French Quarter, this guided tour will take you on a journey to explore the city's haunted past and present.

The New Orleans Ghost Adventures Tour is best enjoyed at night, when the streets are quieter and the atmosphere is more mysterious. Led by an expert guide, the tour will take you through the most haunted and notable places in the French Quarter, such as the eerie alleyways, historic buildings, and cemeteries. Along the way, you may even have the chance to see the ghosts that still roam the streets of New Orleans.

The tour typically lasts around two hours and requires moderate walking, covering approximately one mile. Wear comfortable shoes and bring a bottle of water since the tour can get spooky and humid! Don't forget to bring your camera to capture any strange occurrences along the way.

The history and highlights of the tour are as fascinating as they are unsettling. You will learn about the intriguing stories behind the ghosts that haunt the city, from vengeful spirits seeking revenge to passionate lovers lost in time. You will get to explore the details and cultural heritage of the unique architecture, fountains, and sculptures that add to the city's charm.

In conclusion, the New Orleans Ghost Adventures Tour is a must-do activity for history buffs, ghost enthusiasts, or anyone who wants to experience the dark side of New Orleans. The tour is well-organized, informative, and engaging, providing a unique blend of both the city's haunting history and local folklore. You are sure to come away with an unforgettable experience that will leave you both thrilled and spooked. Book your tickets now and get ready for a supernatural adventure!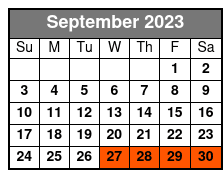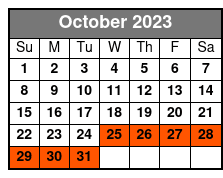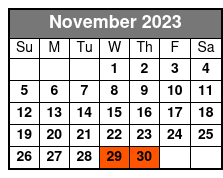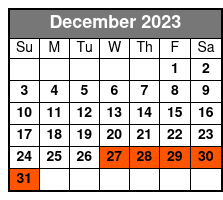 Book Now!