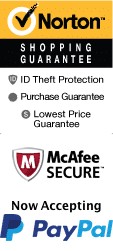 New Orleans Garden District and Cemetery Biking Tour
1735 Washington Ave New Orleans, Louisiana 70113
1-866-267-5732
Chat Now


During this guided tour, you will bike down the beautiful streets of the Garden District, enjoying the stunning architecture and the scenic tree-lined paths. You will learn about the rich history of the area from your expert guide, who will provide you with fascinating anecdotes about the famous residents who once lived in the mansions along the way.

Next, you will head to Lafayette Cemetery, where you will explore the magnificent above-ground tombs and learn about the unique burial customs of New Orleans. You will be amazed by the stunning architecture of the tombs and will gain a deeper understanding of the important role cemeteries have played in the city's culture.

The tour is approximately 2.5 hours long, and all equipment is provided, including bikes, helmets, and water bottles. The tour is perfect for all ages and fitness levels, and the pace is leisurely, allowing everyone to take their time and enjoy the sights.

The Garden District and Cemetery Biking Tour is a great activity to add to your New Orleans itinerary. Not only will you get to see the stunning Garden District and Lafayette Cemetery, but you will also learn about the rich history and culture of New Orleans. This tour is perfect for both locals and tourists alike, and it's sure to be an unforgettable experience!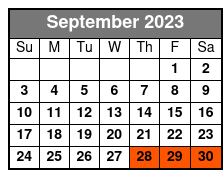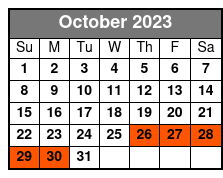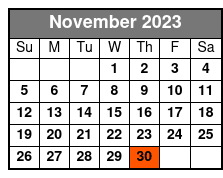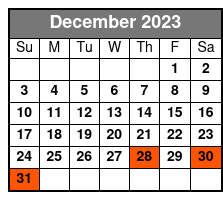 Book Now!