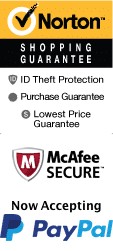 New Orleans Cemetery History Tour
5101 Canal Blvd New Orleans, Louisiana 70124
1-866-267-5732
Chat Now

Choice of morning or afternoon departure

Explore the local streets on a walking tour of the city

Fully narrated tour

Led by a local guide

Duration: 2 hours

Schedule
If you're looking to add a unique and fascinating experience to your New Orleans trip, then consider joining the New Orleans Cemetery History Tour. This two-hour walking tour will take you through the city's oldest and most famous cemeteries, offering an insight into the centuries-old burial practices and the captivating stories of those who were laid to rest.

Led by expert guides, you'll visit some of the city's most iconic cemeteries such as St. Louis Cemetery No. 1, which dates back to 1789, and is the final resting place of the famous voodoo queen, Marie Laveau. See the impressive above-ground tombs and learn about the city's unique burial customs, including the above-ground interment process which began when New Orleans was a French colony.

During the tour, you'll also discover the city's history through the lens of its major events, such as floods, fires, and epidemics which shaped the city's culture and customs. Learn about the city's peculiar relationship with death, religion, and tradition, and how this shaped its historic and cultural identity.

This tour requires about two miles of walking and will provide you with a lasting impression of New Orleans and its colorful history. Moreover, the guide will offer insights, tidbits, and stories which you won't find in guidebooks or documentaries, making the tour both enjoyable and informative. It's a great way to explore one of the city's most significant cultural and historical sites, whilst getting some fresh air and exercise.

Don't miss out on the chance to uncover New Orleans' cemetery culture and history on this unique tour. By the end of the tour, you'll have a deeper appreciation of the city's history and culture, and you'll be inspired to continue your New Orleans adventure.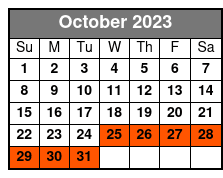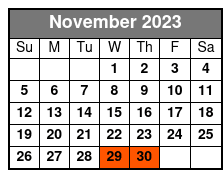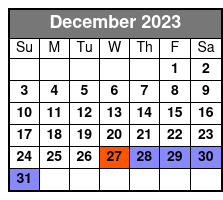 Book Now!