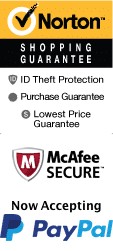 Manchac Magic Kayak Swamp Tour
732 N Rampart St , Mary's Ace Hardware New Orleans, LA 70116
1-866-267-5732
Chat Now
Are you ready to experience the natural beauty of Louisiana up close and personal? The Manchac Magic Kayak Swamp Tour offers exactly that, providing a unique way to explore the lush greenery and fascinating wildlife of the swamps near New Orleans.

Upon arrival at the tour location, you will be carefully instructed by a knowledgeable guide on the basics of kayaking and given all necessary equipment. You'll paddle through the calm waters, taking in the serene surroundings and catching glimpses of alligators, turtles, and birds in their natural habitat.

The tour takes approximately two hours, during which time you'll travel through picturesque canals and explore hidden corners of the swamp that make for excellent photo opportunities. Your guide will also regale you with interesting facts and stories about the area's history and ecology, making for an educational and enriching experience.

The Manchac Magic Kayak Swamp Tour is suitable for kayakers of all levels, including those with no previous experience. For those seeking a truly immersive adventure, this tour is not to be missed.

The swamp is a unique ecosystem, home to a variety of creatures and vegetation. This tour will allow you to witness this rare setting through the lens of a knowledgeable guide. This tour takes place in a quiet and serene area, perfect for spotting alligators, snakes, turtles and other wildlife. The two-hour kayak ride will take you through the lush greenery of the swamps and navigable mud-bogged canals.

The Manchac Magic Kayak Swamp Tour offers an off the beaten path experience and is perfect for nature enthusiasts. This tour will allow you to immerse yourself in the beauty of Louisiana. Not only is the tour a journey through the swamp, but it also provides an engaging history of the wetlands and ecology of the area.


Immerse yourself in the mesmerizing serenity of Manchac Swamp, just outside New Orleans. Stand awestruck amidst Spanish moss-draped trees and tranquil waters, as alligators, herons and other wildlife teem around you. Legend-entwined, this swath of nature offers unique eco-tours - a hauntingly beautiful testament to Louisiana's vast wetlands.
Don't miss out on the chance to experience the Manchac Magic Kayak Swamp Tour and indulge in an adventure that will leave you captivated and enlightened. The beauty of Louisiana's natural swamp is an experience you will never forget. Start planning your nature-based adventure now and book the Manchac Magic Kayak Swamp Tour.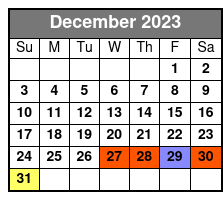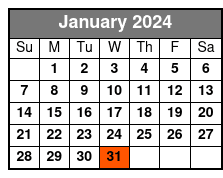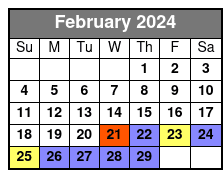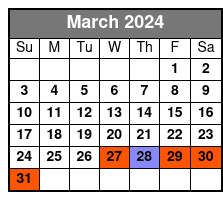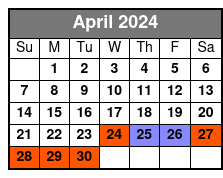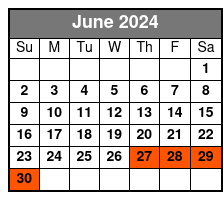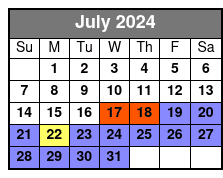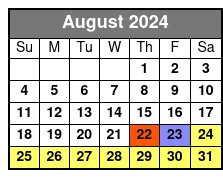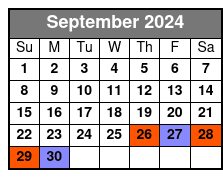 Options:
P/up732nrampart-1hr Bef. Tour
Available Now until 12/31/2023 View Detailed Schedule
Downtown Shuttle From Nola: *9AM and 12PM pickup 1 hour before tour start time.* New Orleans kayak swamp tour guided through the historic Manchac swamp.
Book Now!