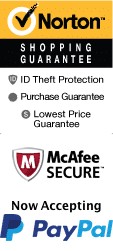 Garden Distric French Quarter Combo Bike Tour
214 Magazine St New Orleans, Louisiana 70130
1-866-267-5732
Chat Now
The Garden District French Quarter Combo Bike Tour lets you become immersed in the history and culture of New Orleans while enjoying the beautiful scenery on a bike. Departing from the French Quarter, this tour is a great way to explore the city and its iconic neighborhoods.

Starting at the famous Jackson Square, you'll explore the heart of the French Quarter. From there, the tour will take you through the gorgeous Garden District. With its stunning architecture and lush surroundings, this area boasts some of the most beautiful houses and scenery in the city. The knowledgeable tour guide will provide insight into the history and culture of the city and will point out all of the highlights along the way.

This tour is perfect for anyone who wants to experience the excitement and vibrancy of New Orleans in a unique and active way. With approximately 12 miles of biking, the tour is sure to provide an adventurous experience. Visitors should be prepared to wear comfortable clothing and bring appropriate biking gear like helmets.

As you travel through the Garden District, your tour guide will share fascinating stories about the history of the area and its famous residents, making the tour an excellent educational experience. You'll see stunning homes and gardens, and you won't want to miss the chance to take some of the best photos of your trip.

The Garden District French Quarter Combo Bike Tour is a one-of-a-kind experience that combines fitness and history to create a perfect activity for anyone looking for an unforgettable excursion while visiting the Big Easy. With unsurpassable views of historic architecture and panoramic cityscapes, this tour should definitely be at the top of your list when you're in New Orleans.

In conclusion, the Garden District French Quarter Combo Bike Tour is the perfect way to experience the rich history and southern charm of New Orleans. With expert guides and picture-perfect scenery, you'll create memories that will last a lifetime. So, if you're planning a trip to New Orleans, be sure to book this bike tour and enjoy a unique and memorable experience.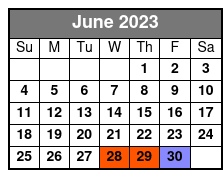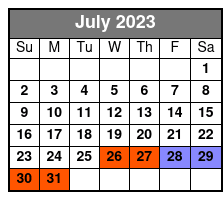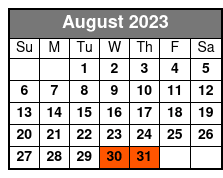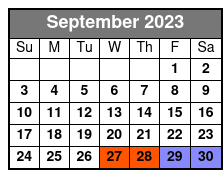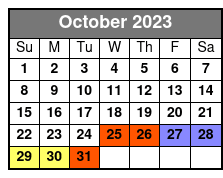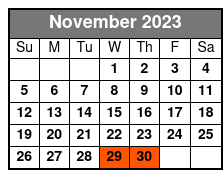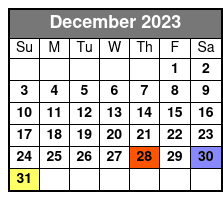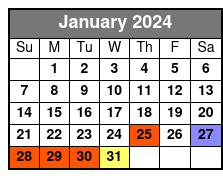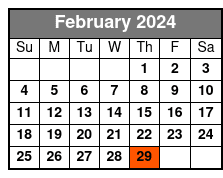 Options:
Tour
Available 6/4/2023 until 3/31/2024 View Detailed Schedule
Bike tour of the French Quarter & the Garden District offered at 10am
Book Now!