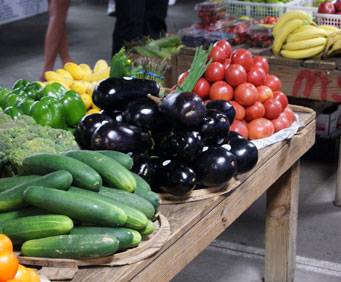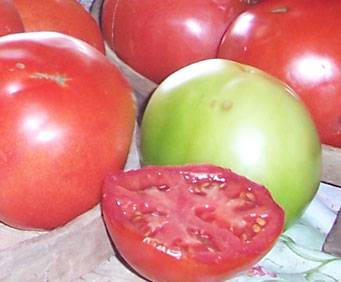 Nashville Farmers Market in Nashville, TN
900 8th Ave. North , Nashville, TN 37208
The following tours visit Nashville Farmers Market:
5/21/2019 - 12/31/2019
The Nashville Old Town Trolley Tour is the perfect way to experience the city; embark upon this tour to see Music City like you never have before on a family-friendly adventure.
Nashville Farmers Market is a Tour Stop / Pick Up for the following tours:

5/21/2019 - 6/30/2019
7/1/2019 - 12/31/2019

Hop aboard a charming trolley for a narrated tour through the streets of downtown Nashville as you see sites including the Ryman Auditorium, the Country Music Hall of Fame, and the Parthenon, where you can hop off and explore at your leisure.
The Nashville Farmers Market features indoor and outdoor areas that offer locally grown produce, fresh meats, ethnic foods, a variety of restaurants, and a flea market area with arts and crafts as well as many specialty items.
The produce vendors' section features local farmers selling homegrown products such as tomatoes, jams, herbs, peppers, sweet potatoes, pumpkins, onions, strawberries, and so many more fresh home grown fruits and vegetables. You'll also find many restaurants and eateries featuring a variety of dishes including Greek, Asian, Mexican, Caribbean, and American as well as healthy dishes and gourmet foods.
There is also a meat market with a variety of fresh meats, and other international food stalls with products from around the world including Asia, the Middle East, and the Mediterranean. In addition to all the wonderful fresh and delicious foods, a variety of handmade products can also be found. Clothing, toys, home decorations, and crochet items are all also available at the market.
Experience the Nashville Farmers' Market, one of the Top 25 Free Things to Do in Nashville This Summer.