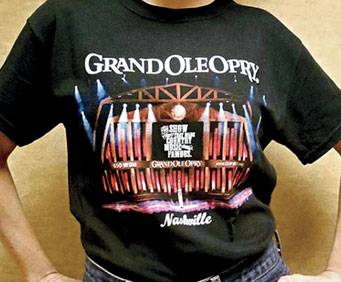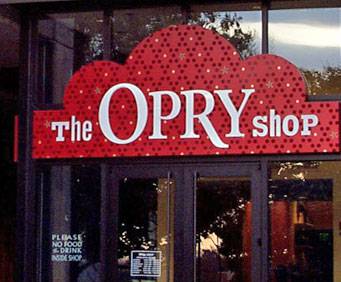 Grand Ole Opry Gift Shop in Nashville, TN
Nashville, TN 37214
After you visit the
Grand Ole Opry
, be sure to stop by the gift shop where you can find a variety of items ranging from collectibles to clothing.
You'll find t-shirts, coffee mugs, hats and other souvenirs to commemorate one of Nashville's oldest and most popular musical shows. DVDs, CDs, books, and unique Opry memorabilia can also be found in the shop so you can take home your favorite performances to watch again and again.
So, after you enjoy the sights and sounds of the Grand Ole Opry, be sure to check out the gift shop, located inside the Grand Ole Opry venue, where you'll find something for everyone.

By Date: