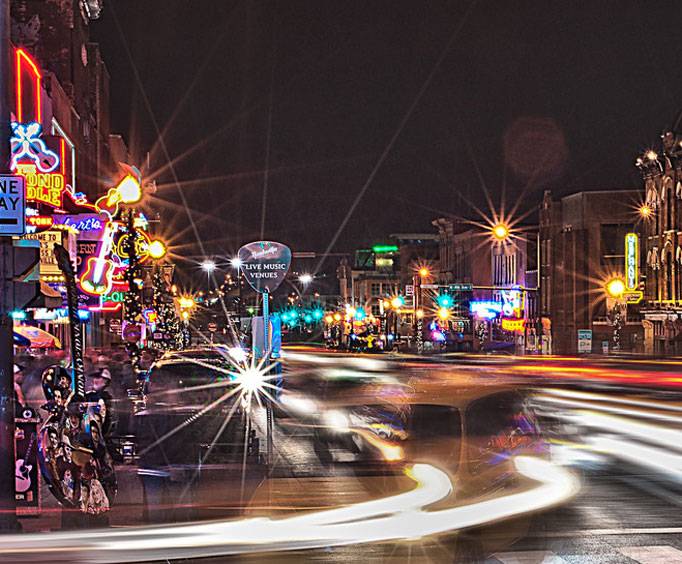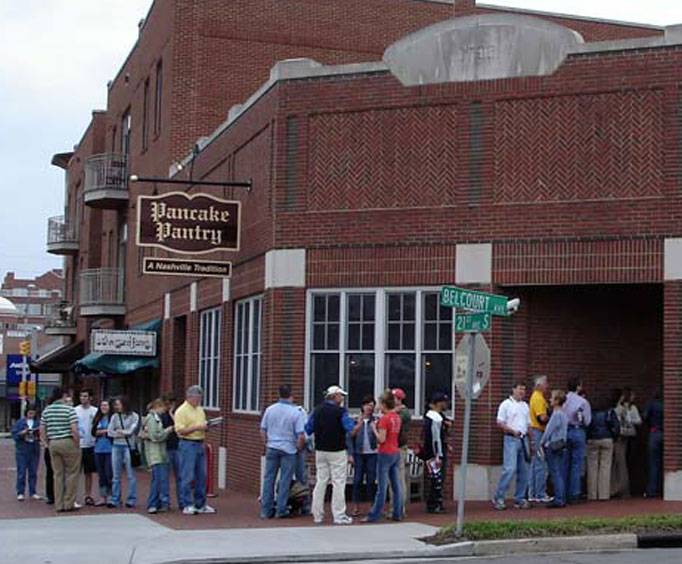 Hillsboro Village in Nashville, TN
1705 21st Ave S. Nashville, TN 37212
Whether you are looking for shops, a good meal, or a fun place to live, Hillsboro Village in Nashville, TN has it all.
Hillsboro Village is located near Vanderbilt University and Belmont University.
Most of the buildings in Hillsboro Village date back to the early 1900s and unlike some other suburbs, it does not look like a mall or a planned community. The architecture and layout of the Village fits well with the uniqueness of each business within the Village.
The shops of Hillsboro Village include both new trendy shops with fun merchandise and antique shops filled with old treasures. If you are looking for something unique then you will be able to find it in Hillsboro Village. Most of the shops are locally owned and are not large chain stores. Davis Cookware & Cutlery Shop is a good example of the local and extremely successful businesses in Hillsboro Village.
The Belcourt Theater is an important part of Hillsboro Village. It is open daily and features mostly movies but also some theater productions, concerts and other entertainment events. The Grand Ole Opry show was hosted here in the mid 1930s.
There are many excellent restaurants in Hillsboro Village which are popular with the evening crowd. Some even brew their own beer and all have excellent food choices. However, none is more popular than the Pancake Pantry, where there is often a line to get a taste of the famous pancakes and hot syrup.
There are luxury condominiums and lofts available in Hillsboro Village as well. Not only can you live in comfort and enjoy the shops, restaurants and entertainment of Hillsboro Village, but you will also be close to Vanderbilt and Belmont Universities, making this one of the best places to live, or visit, in Nashville.

By Date: