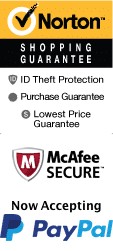 Historic Tennessee Bus Tour
108 1st Ave S Nashville, TN 37201

Historic Tennessee Bus Tour is no longer available.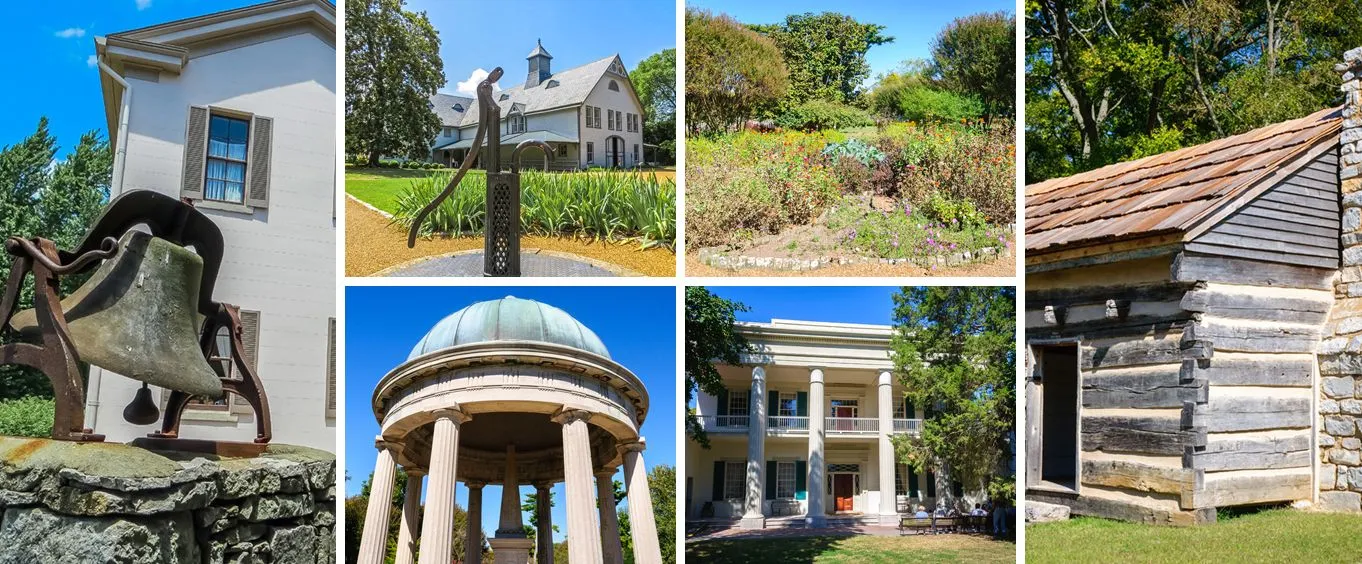 Take a step back in time to discover the richly diverse history of Tennessee on this guided motorcoach tour and sightseeing excursion that touches on the area's role in the Civil War, legendary horseracing, and plantation life. The Historic Tennessee Bus Tour in Nashville is a unique way to discover the history of the area.
This intriguing journey will take you back in history as you educate yourself about the Civil War and plantation life, and how it affected Tennessee. Belle Meade Plantation will give you an up-close look at slave cabins, outbuildings, carriage houses, stables, and other buildings that are far removed from the 21st-century household. You'll also get to journey through the grounds of the Hermitage, home of President Andrew Jackson. At the Hermitage, you'll find sculpted gardens and even a 200-year old cabin that Jackson himself had built. Those looking for a taste of the old south are sure to find the Historic Tennessee Tour to be an interesting look into this romantic era in American history. During the experience, your knowledgeable and friendly tour guide will inform you of all the interesting history of the city.
About Your Time at the Hermitage
Your day will start at The Hermitage, the home of President Andrew Jackson. Meticulously restored to its condition in 1837, the mansion at the Hermitage still features some original wallpaper, furniture, and personal belongings of the seventh president of the United States. You'll also be able to explore the lush and expansive gardens, the former slave quarters, and the 200-year-old log cabin that Jackson built to live in during the construction of the mansion.
About Your Time at Belle Meade Mansion
After exploring the land at The Hermitage, your trip will take you to the Belle Meade Mansion, featuring an 1832 slave cabin and 10 outbuildings that will almost literally transport you back to the antebellum South where Southern Belles and their gentlemen wandered the grounds. The Belle Meade Plantation was also a successful stud farm that was home to Iroquois, the first American horse to win the English Derby.
About Your Time at the Winery at Belle Meade
The Nashville tour ends at the 'Winery at Belle Meade,' Tennessee's newest and Nashville's only winery to date, where you can participate in a complimentary tasting. This exciting event is obviously for 21 plus members, but it gives insight into the local wine industry at Belle Meade Plantation's most wonderful winery.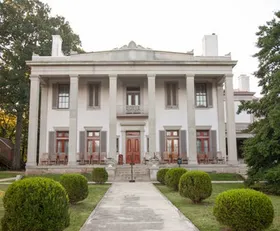 You are sure to have an amazing time seeing all of the historic places in Nashville, TN on this Nashville bus tour. From the Hermitage to Belle Meade Plantation, this exciting Nashville city tour gives a unique insight into Music City. You won't find a historic tour like it anywhere else, so be sure to book it today!
When you are finished on this charter bus tour, be sure to visit downtown Nashville and experience the amazing attractions. Explore country music history with a visit Music Row or to the Country Music Hall of Fame and Museum; see the sights on the Old Town Trolley Tour; take a culinary walking tour or spooky ghost tour; grab a whiskey at a honky tonk; get in some laughs on the Redneck Comedy Bus Tour, or see live music at the Grand Ole Opry.
No matter what you decide to enjoy, your time in Nashville is sure to be a delight. Combine all of your adventures with a hotel reservation to create a memorable getaway for you and your entire family!
Reviews

Catherine Hoagland
Birmingham, AL
✓
Verified Traveler
"Our entire experience was fantastic."
Our entire experience was fantastic. Tribute to the king on Monday, july 18 started our week of awesoMe experiences. Next was the bus tour to herMitage and belle Meade plantations. All our tour guides were so inforMative and gracious - a great historical experience! Wednesday a.M. Was a tour of gaylord opry hotel. That place is huge and the many gardens are better than any botanical gardens and it's air-conditioned! We asked how they were affected by the flood of 2010 and were astounded by the amount of damage and how quickly they were able to recover. That evening was the grand ole opry. Even though we hadn't heard of any of them, each performer just got better! The harmony and instrument playing were fantastic! Thursday was a tour of music row and downtown bars. Each establishment had at least one live band, tootsie's had three! 'interesting to walk where all the great country stars had made their hits. On the general jackson tour that evening, the downtown skyline at sunset was so beautiful, the food was very delicious and the show was absolutely amazing. Our only bad experience was on this night - a very rude and inattentive waiter. On friday, we had a glassblowing session with jose at franklin glassblowing and made some beautiful pieces which we had to pick up the next day. Then we toured the holtz house in franklin and had the best tour guide of them all, laura, a fifth generation franklinite! The loveless café that evening was also a big hit! I would recommend a vacation in nashville anytime. Our next vacation there we'll take in the sights and activities we didn't get to experience on this 2016 trip.

Michael Frome
Vancouver, Washington
✓
Verified Traveler
"Wonderful and informative!"
Wonderful and informative! Tour bus driver and all guides were courteous and knowledgeable on the subject. We gained a great deal of understanding and information. The buffet was delicious and nicely set up. Gratful to have had the opportunity to see historic tennessee. No complaints. Highly recommend. Well done.

Judy Smith
Burlington, ON
✓
Verified Traveler
"I would love to go on this tour again"
I loved learning about history and loved the plantations. The driver was great and he even sang to us on the bus. He was very good and very funny. He gave information about the places we were visiting and also about nashville itself. I would love to go on this tour again, with the same driver.

Kenton Griffin
Lanesville, IN
✓
Verified Traveler
Very informative tour on lovely grounds and historic buildings. Gray line employees were exceptionally nice.
Frequently Asked Questions for Historic Tennessee Bus Tour:
What methods of transportation does the Historic Tennessee Tour use?

This is a climate-controlled Grayline bus tour.

Approximately how long does the Historic Tennessee Tour last?

It is approximately 6.5 hours.

For what ages is the tour appropriate?

Great for all ages.

Is photography / video recording allowed on the Historic Tennessee Tour?

Yes.

Is the Historic Tennessee Tour handicap accessible?

Yes.