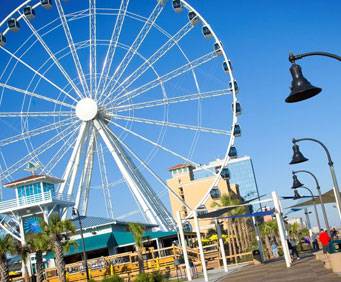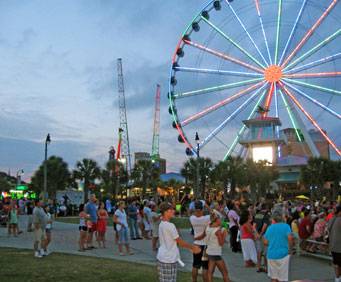 Plyer Park in Myrtle Beach, SC
Whether a beach fanatic, sun worshipper, or concert-goer, Plyer Park in Myrtle Beach is a great place to spend an afternoon.
Boasted to be the spot where summer starts, the famous Sun Fun Festival is held annually here, presenting such performance artists as Mario Lopez, "Mean" Joe Green, and Dora the Explorer.
When not casing out the world's tallest sand structure, feel free to enjoy whatever event the bandstand is being used for , or better yet, Myrtle Beach's world famous ocean waters.

By Date: