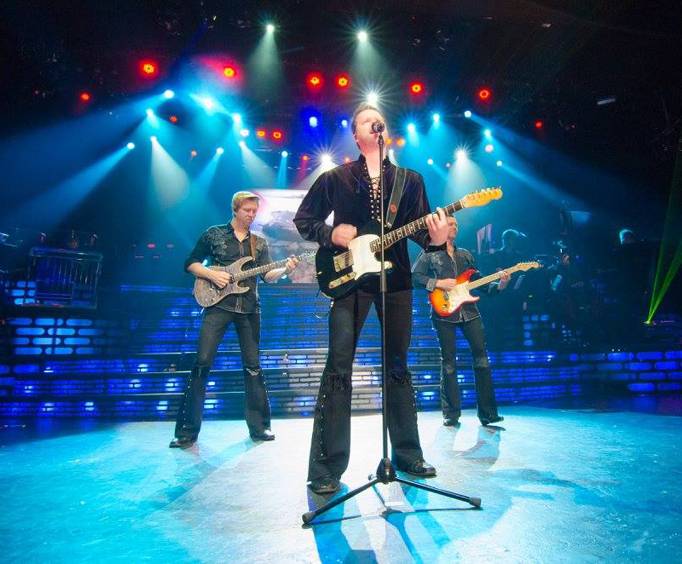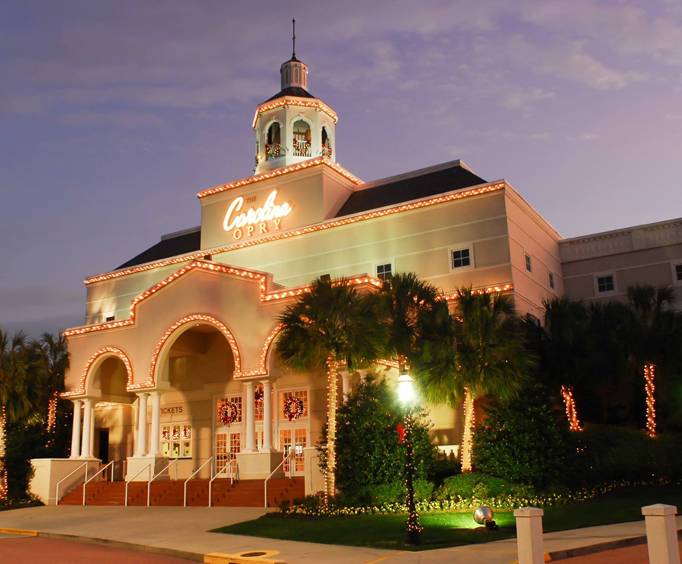 Calvin Gilmore Theater in Myrtle Beach, SC
8901 N Kings Hwy Myrtle Beach, SC 29572
Award-winning Calvin Gilmore is turning Myrtle Beach into a country music capital with this grand show that is constantly updated, featuring some of the hottest entertainers of today. As soon as you enter the beautiful two-story marble lobby and even before you step foot inside the magnificent 2,200 seat theater, you know you are in for a treat.
The whole family will enjoy live country music, dance numbers, and old-fashioned musical entertainment. The Carolina Opry is a must-see show when you visit Myrtle Beach, SC at any time of the year. You will see why there is a standing ovation after every show.
TCO
The show TCO blends together a fantastic array of stunning entertainment elements. With plenty of enthralling music, dance, and comedic acts, you are bound have an amazing time. TCO has also been credited as the 'Top Attraction of Myrtle Beach' by CNBC.
Time Warp
The Time Warp show features music through the industry's greatest eras. Travel through the 60s, 70s, and 80s, with a show bursting with your favorite hits from the past. The show also features special effects and costumes for a unique experience.
Thunder and Light
Thunder and Light is definitely a favorite from the Carolina Opry. The show features All That!, a clogging group that was featured on America's Got Talent. Working with the group to create an amazing show is the magical duo, the Wagsters. With original choreography, costumes, and a light show that has toured with the likes of Pink Floyd and Madonna, Thunder & Light is a must-see.
Light
Wrapping up the lineup is the show, Light. With laser lights taking the center stage, guests will be able to listen to some of their favorite music from artists like the Beatles and Led Zeppelin. This family-friendly performance creates a unique atmosphere that is easily enjoyed by all ages.
The Christmas Special
During the holiday season, the Carolina Opry Christmas Special, known as the 'Christmas Show of the South,' is the most eagerly awaited production in the area! Featuring 35 talented vocalists, musicians, and dancers, the Christmas Special is a sight to see, complete with real snow, horse-drawn sleighs, and award-winning costuming and special effects! Not to mention, the holiday decorations are an attraction in themselves! For the production, the theater is transformed into a winter wonderland, complete with 75 wreaths, over 5 miles of tree lighting wire, countless ornaments, and of course, over 35 Christmas trees, including a 30-foot lobby tree with 25,000 lights!