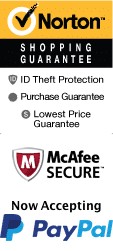 Home of the Annual Festival of Beers and Bluesapalooza, both presented by the Mammoth Mountain Brewery, Sam's Wood Site in Mammoth Lakes, CA provides visiting Mom and Dad's with a welcome distraction.
If you're tired of the rowdy Spring Break crowd, but aren't content with settling down at the crack of noon, then consider the vivacious crowds at Sam's Wood Site.
Here, everything from Labor Day to gourmet food fests can be enjoyed by either grown-ups or families alike, in the gorgeous natural setting of Mammoth Lakes.
Have a safe but lively time this vacation, come to Sam's Wood Site.