Take a 90-minute adventure through Honey Horn plantation where you will learn all about the Lowcountry history. It's a great way to learn all about Hilton Head Island's expansive history and the rich past of this 300 year-old plantation.
Explore Honey Horn Schedule
Full Calendar
Explore Honey Horn: Hilton Head Honey Horn Admission with Guided Tour 11:00: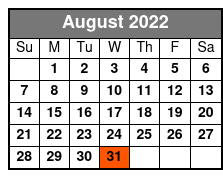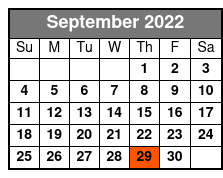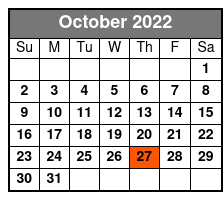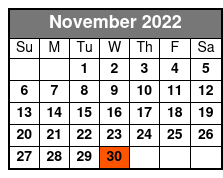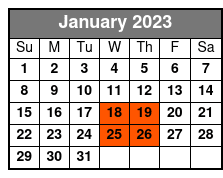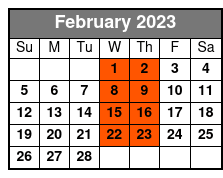 Book Now!