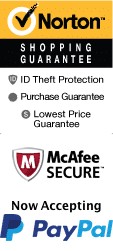 E-Bikes Rentals in Santa Rosa Beach
2166 W County Hwy 30A Santa Rosa Beach, Florida 32459
1-800-987-9852
Chat Now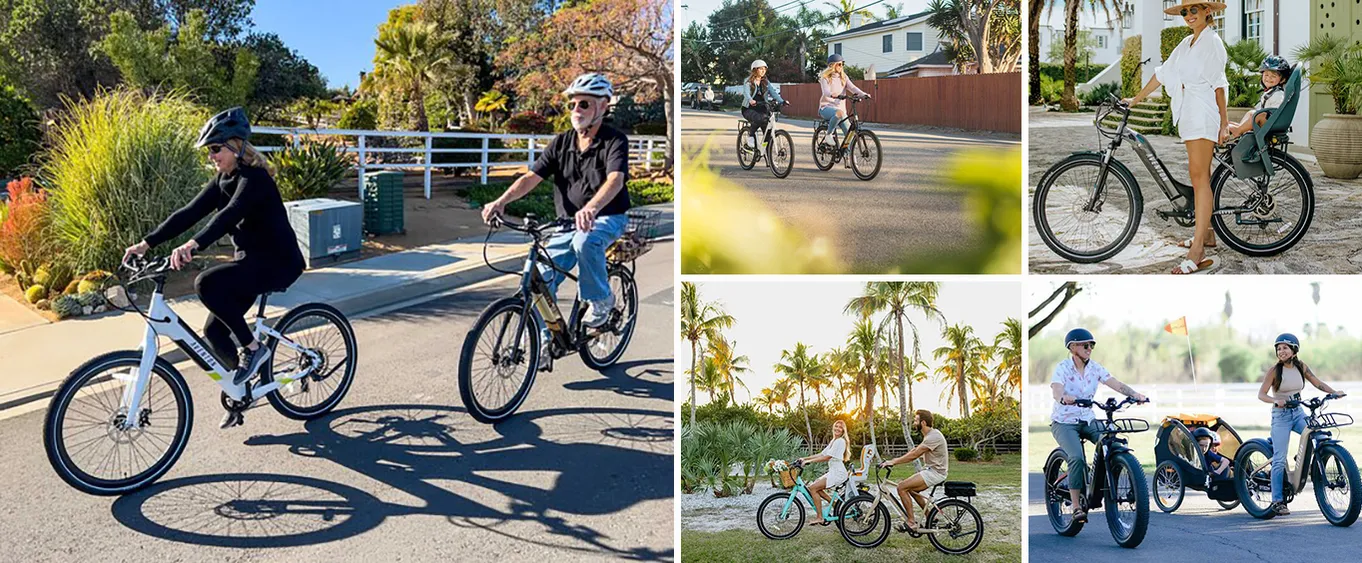 Take an amazing trip to Santa Rosa Beach, one of the most gorgeous places on the Florida coast. While here, get out in the fresh air and stretch your legs on an e-bike rental that can get you around the city. Whether you take a leisurely cruise through the hottest shopping districts in the city or venture down the coast, your bike adventure is certain to be a remarkable one.
About the Rental

Once you arrive in gorgeous Santa Rosa, you can head to the pick-up point and grab your electric bike. The bikes come with helmets as well as a bike lock so you can safely store the bike while you browse shops, grab something to eat, or get a closer look at the amazing landmarks of Santa Rosa. Climb aboard the comfortable bike where you can customize your experience. Pedal manually for an energizing ride through the city or completely leave it up to the electric mode to get you to where you need to go. The bikes are great and feature a 5-level pedal assist and a throttle to completely control the speed of the bike. With a top speed of 20 MPH, you can have the perfect vehicle for exploring Santa Rosa with this rental option.
While your helpful attendant can give you some advice on where to take the bike, wherever your journey takes you is totally up to you. Visitors can take a trip to Blue Mountain Beach, explore the historic district of Santa Rosa, or enjoy a day out shopping and dining at the city's finest establishments. No matter if you choose a scenic route or a city-oriented trip, you'll be able to experience everything that Santa Rosa has to offer with one of these rentals.
Add something new to your adventures in Santa Rosa with an electric bike rental. Traverse the city in style while enjoying its white sand beaches, boutiques, and more. A rental is the perfect way to create some lasting memories, and you can combine this attraction with other activities in the area as well as a hotel.
Frequently Asked Questions for E-Bikes Rentals in Santa Rosa Beach:
What methods of transportation does the E-Bikes Rentals in Santa Rosa Beach use?

Electric bike.

Approximately how long does the E-Bikes Rentals in Santa Rosa Beach last?

Rental times vary.

For what ages is the tour appropriate?

Great for all ages.

What type of dress & footwear are recommended?

Wear comfortable shoes.

Is photography / video recording allowed on the E-Bikes Rentals in Santa Rosa Beach?

Yes.

Is the E-Bikes Rentals in Santa Rosa Beach handicap accessible?

Yes.

Where does the tour meet?

2166 W County Hwy 30A, Santa Rosa Beach, FL 32459, USA
Book Now!