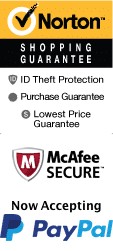 Clear Kayaking Eco Adventure Tour in Marianna
5211 Limestone Ln Marianna, Florida 32446
1-800-987-9852
Chat Now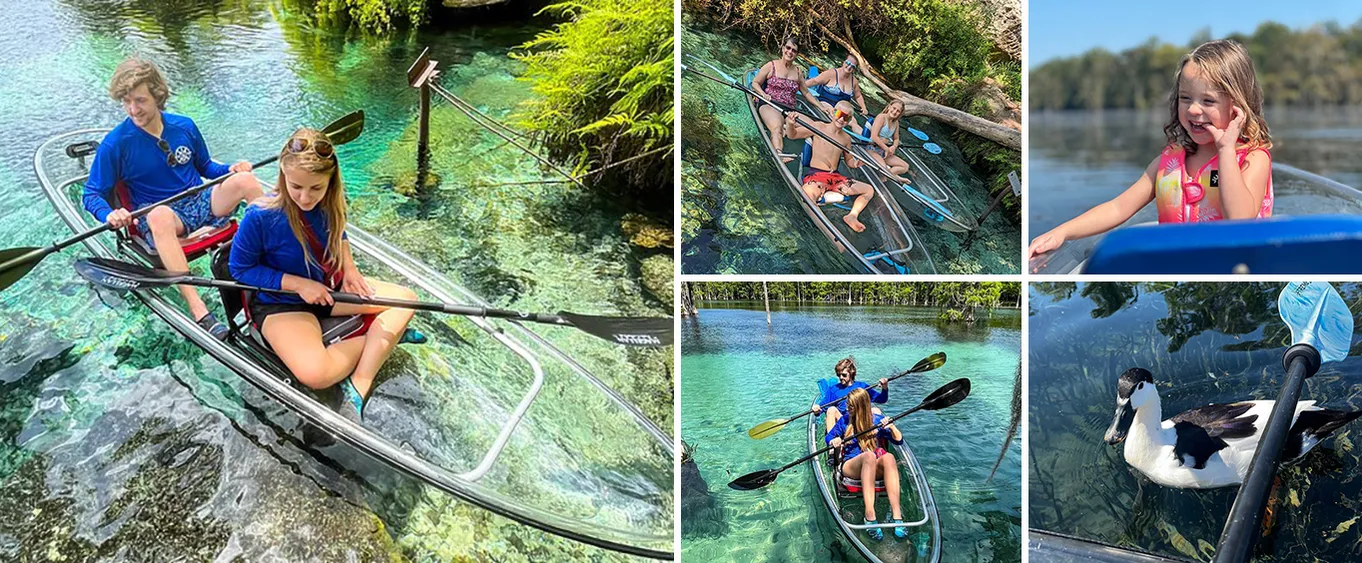 Are you looking for a unique kayak tour adventure that will have you exploring the crystal-clear waters of Florida in a way you've never seen before? Then look no further than the Clear Kayaking Eco-Adventure Tour in Marianna! Located in the heart of the stunning Florida Panhandle, this tour takes guests on an unforgettable journey through some of the state's most intriguing eco-systems, all while paddling in a completely transparent kayak - providing a window into the incredible world that exists just beneath your boat!
About the Tour

Once you set out on your tour, you'll be amazed at the sights and sounds surrounding you. Your guide will expertly lead you through various waterways where you will come up close and personal with some of the area's marine life, such as manatees, fish and even occasionally alligators! The see-through kayaks mean you won't miss a moment of the action while seeing these magnificent creatures in their natural habitat. One of the highlights of the tour is getting to paddle through the mesmerizing limestone bluffs of the springs. This will give you the opportunity to meet the resident fish directly through the bottom of your kayak. The world beneath the surface of this beautiful blue water is like nothing you may have ever seen before! Some of the creatures that you may encounter on your trip include manatees, turtles, crawfish, and birds like herons, warblers, hawks, eagles, and owls.
The tour is perfect for all ages and can be customized to suit your level of adventure. Whether you're looking for a more scenic, peaceful experience or a more active one, your skilled guide will provide a personalized experience that will be unforgettable. Be sure to bring plenty of sunscreen as Florida's sun can be quite intense, but don't worry about getting lost, as your guide will lead you safely through the waters and keep you on track throughout your journey. This incredible adventure is perfect for single travelers, couples or families looking to experience a one-of-a-kind activity while in the Marianna area.
If you are looking for the ultimate unique experience in Florida, look no further than the Clear Kayaking Eco-Adventure Tour in Marianna. You'll be amazed as you explore these beautiful waters, learning about the environment and wildlife with expert guides, all while experiencing the thrills and excitement of kayaking in a see-through vessel. Book your tour today and get ready to experience the beauty and majesty of Florida's crystal-clear waters!
Frequently Asked Questions for Clear Kayaking Eco Adventure Tour in Marianna:
What methods of transportation does the Clear Kayaking Eco Adventure Tour in Marianna use?

Clear kayak.

Approximately how long does the Clear Kayaking Eco Adventure Tour in Marianna last?

It lasts approximately 2 hours.

For what ages is the tour appropriate?

Great for all ages.

Is the Clear Kayaking Eco Adventure Tour in Marianna handicap accessible?

No, it is not wheelchair accessible.

Where does the tour meet?

5211 Limestone Ln, Marianna, FL 32446, USA
Book Now!