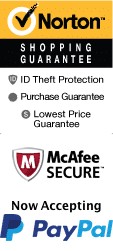 Branson's Promised Land Zoo
2751 Shepherd of the Hills Expy Branson, MO 65616

Branson's Promised Land Zoo is no longer available.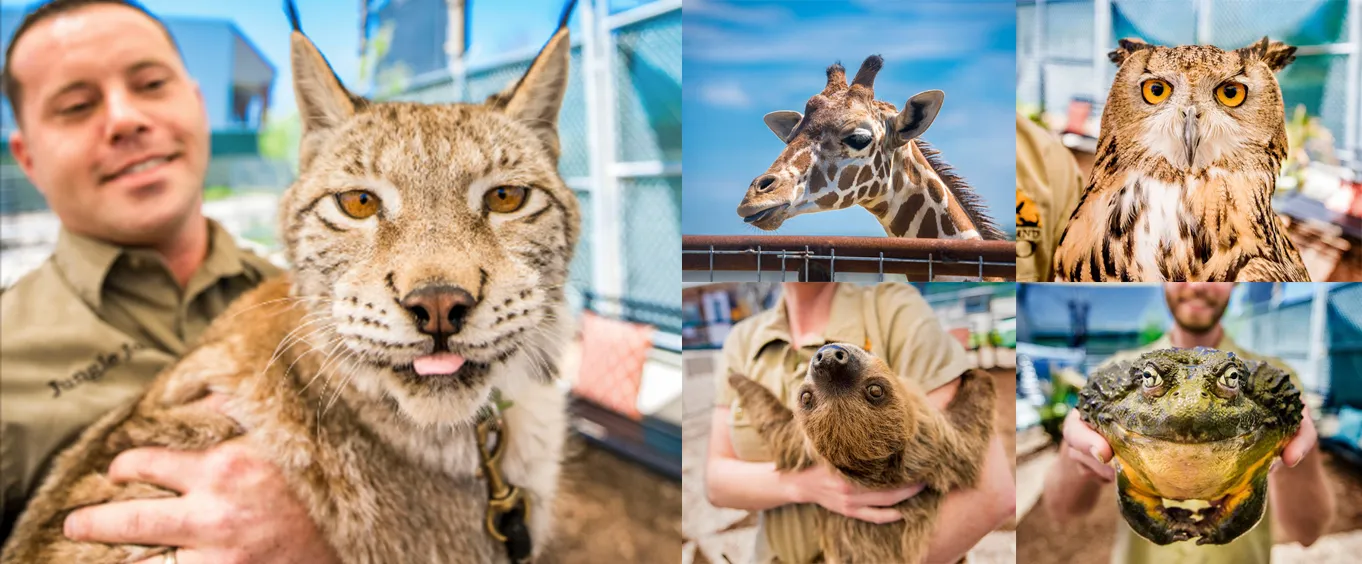 Enjoy a safari adventure right in Branson at the Promised Land Zoo, complete with live shows, Branson animal attractions, and a collection of wild species from around the world. Located on Shepherd of the Hills Expressway, Branson's Promised Land Zoo typically offers around two hours of safari entertainment for the entire family. Exhibits of animals from across the globe, including kangaroos, spider monkeys, big cats, and more, as well as interactive shows and animal feedings, are just some of the attractions guests can enjoy.
Branson's Promised Land Zoo is located on 75 acres of beautiful Ozarks land and provides hours of personal interactions with both common and unusual species, including baby deer and watusi. Admission includes the Two Mile Drive Thru, Foot Safari, Parakeet Paradise, and the ALL NEW Animal Adventure Building!
Two Mile Drive Thru
Enjoy nature from the comfort of your vehicle. Drive through 75 acres and view the animals as they come right up to your window! You'll see free range bison, elk, fallow deer, llamas, camels, antelope, and so much more.
Foot Safari & Petting Zoo
The foot safari gives guests the opportunity to pet alpacas and goats, feed camels and zebras, and explore the park. You will see zebras, lions, tigers, deer, primates, and hundreds of other animals. At the live animal shows, expert handlers provide educational and entertaining interactions with a variety of animal species, including those not on display in the zoo. You may even get the chance to help bottle feed a baby animal!
Parakeet Paradise
Walk into the aviary with your complimentary feed stick and watch as the birds flock to you. These free-flight birds are very social and love the attention. This activity is great for all ages and it's something that you'll never forget.
Animal Adventure Building

This new section of the zoo showcases more than thirty unique exhibits and is connected via a footpath to the rest of the zoo. The great thing about this section is that you can stay air-conditioned while viewing baby emus, turtles, hedgehogs, rabbits, and more. On the outside of the area, there are hogs, hyenas, and Mace the giraffe!
The Promised Land Zoo also includes Exclusive Encounters for an additional fee. For approximately twenty minutes, you and the kids can play and pet animals such as lemurs, sloths, owls, kittens, and more. Of course, you do not want to miss out on attending one of the educational and fun live shows that go on at the park every day! Some of the animals that live here include:
Kangaroos
Bison
Parakeets
Sloths
Owls
Deer
Watusi
Emus
and more!
There are several activities at Branson's Promised Land Zoo that are fun for the entire family. A unique experience for all visitors to Branson, you will keep coming back for more.

Reviews

Sandy Morgan
Wickes, AR
✓
Verified Traveler
Awesome animal experience with friendly knowledgable staff, highly recommend.

Kathryn Bise
Bella Vista, AR
✓
Verified Traveler
Nice small little zoo with lots of things to do
Tip: Bring cash so u can feed the animals and go in the parakeet shed

Chris Cochran
Lago Vista, TX
✓
Verified Traveler
"Awesome place for little ones."
Awesome place for little ones.

Justen Carney
Independence, MO
✓
Verified Traveler
Wasn't really what i expected.
Frequently Asked Questions for Branson's Promised Land Zoo:
Approximately how long could a customer plan to spend here?

Guests usually spend approximately 2 - 4 hours at the park.

What amenities are available?

There is a gift shop.

Is photography & video recording allowed?

Yes.

For what ages is it appropriate?

This activity is great for all ages.

Is parking available?

Yes. Parking is free.