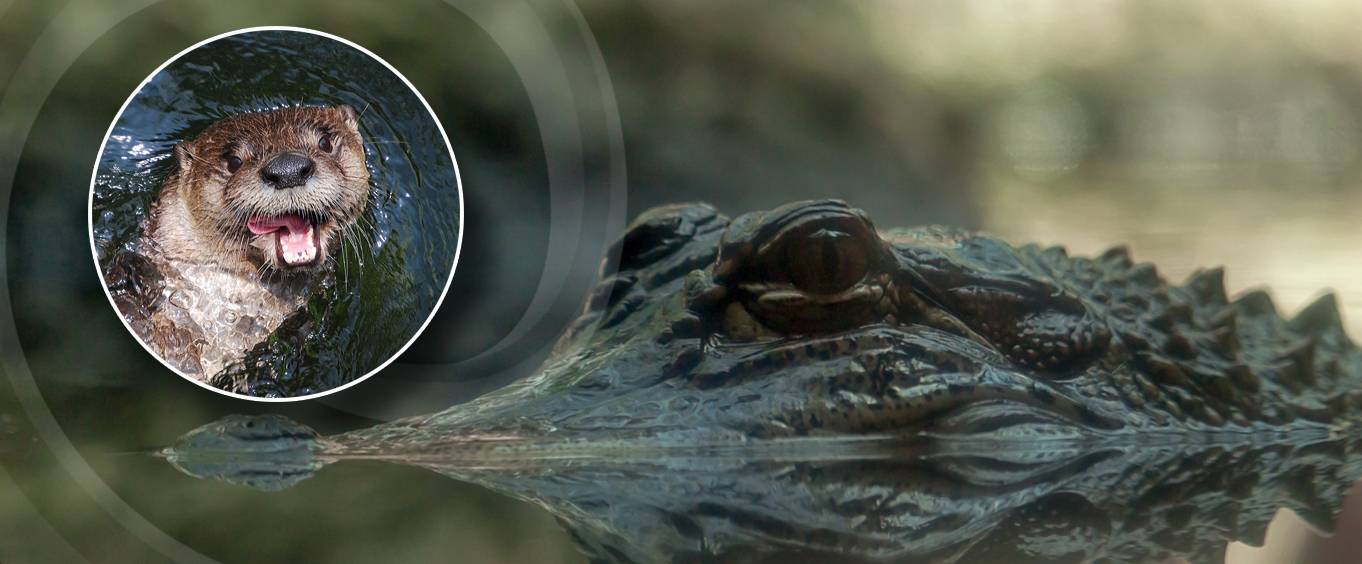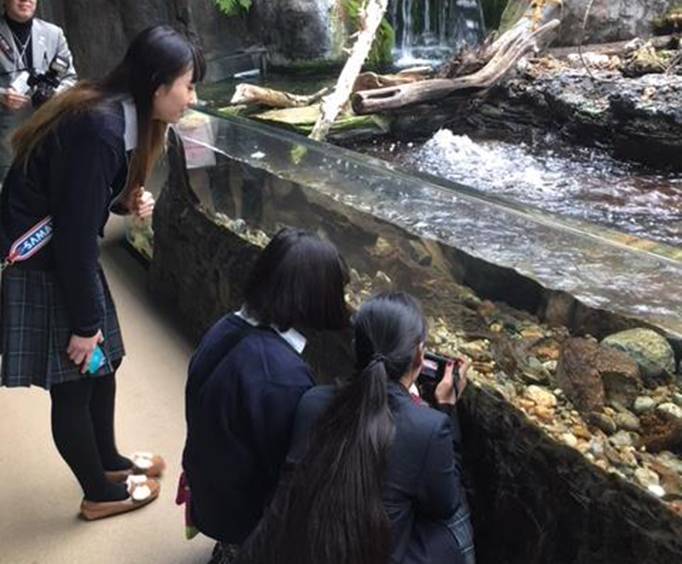 Welcome to Williamsburg Children's Vacation
The Welcome to Williamsburg Children Vacation takes visitors on a journey with the Virginia Living Museum, which will fascinate kids and their parents, and you can rest from the excitement later that night at your provided two nights' lodging.

Create This Package in 3 Easy Steps:
1. Choose Dates & Times for Your Activities
2. Select Your Lodging from Over 27 Hotels
3. Confirm & Checkout
Details

2 Nights' Lodging in your choice of over 27 hotels.

Virginia Living Museum

Prices Starting at:
Ages 19 and Up: $122.00
Ages 13-19: $30.94
Ages 3-12: $23.33
Ages 0-2: Free
Description
Explore the wonders of nature through a variety of displays, exhibits, and hands-on activities. The facility is a combination wildlife park, aquarium, science center, aviary, and botanical preserve. Learn about more than 250 species of plants and animals that are local inhabitants of Virginia, and take part in some of the seasonal events that celebrate the variety of nature and wildlife in the state.

The children will always remember this educational experience, and you'll have a great time as you see nature through the eyes of your children. When you are ready for some down time, treat your family to a full two nights' lodging as well. You can also check out cheap things to do in Williamsburg for a Williamsburg VA family vacation, or just check out other packages!