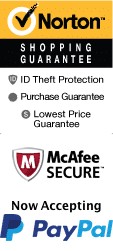 Taos Private Walking Tours
N Plaza Taos, NM 87571
1-800-987-9852
Chat Now
If you're looking for a unique way to explore the history and culture of Taos, New Mexico, then look no further than the Taos Private Walking Tours. This tour is the perfect way to get up close and personal with the sights and sounds of this charming town while taking in its rich heritage and vibrant arts scene. With your own personal guide, you'll be guided on a journey through the heart of Taos, taking in all its major highlights and attractions.

As you embark on your walking tour, you'll discover the beauty of Taos Pueblo, a UNESCO World Heritage Site that is one of the oldest continuously inhabited communities in North America. You'll also get to explore the adobe architecture of the town's historic district, including the Governor's Palace and the Ledoux Street Arts District. You'll also be treated to unique insights into the rich cultural heritage of Taos, including the town's deep connections to Native American culture.

Throughout the tour, your expert guide will also provide you with fascinating stories about the town's famous residents, including artists like Georgia O'Keefe and D.H. Lawrence. You'll also have the chance to visit local art galleries and museums, where you can immerse yourself in the vibrant arts scene that has made Taos a world-renowned destination for artists and art lovers alike.

This tour is perfect for visitors of all ages and physical abilities, and can be customized to fit the interests of your group. Whether you're a history buff, an art lover, or simply looking for a fun and unique way to explore this charming town, the Taos Private Walking Tours are sure to leave you with unforgettable memories and a deeper appreciation for the rich cultural heritage of this special place.

So come explore Taos with us and discover the magic of this one-of-a-kind town for yourself. Whether you're a local or a visitor, this walking tour is the perfect way to experience the beauty and culture of Taos in a truly unforgettable way. Book your tour today and let us show you the best of this enchanting town.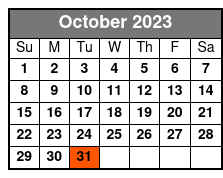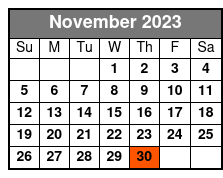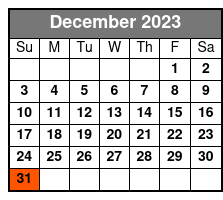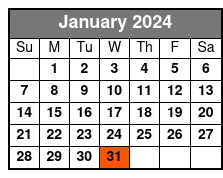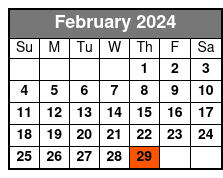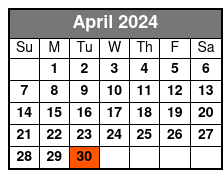 Frequently Asked Questions for Taos Private Walking Tours:
Approximately how long does the Taos Private Walking Tours last?

It lasts approximately 1.5 hours.

For what ages is the tour appropriate?

Great for all ages.

What type of dress & footwear are recommended?

Wear comfortable shoes.

Is photography / video recording allowed on the Taos Private Walking Tours?

Yes.
Book Now!