Sunset Celebration Cruise 2022 Schedule
The Sunset Celebration Cruise is a great experience for anyone who wants to get on a cruise for a few hours, see the sights, and relax while having the sunset of a lifetime. While on the cruise, guests over the age of 21 can enjoy a complimentary sunset champagne toast during the journey. This will be the perfect way to end your day on your next Florida vacation.
Sunset Celebration Cruise Schedule
Full Calendar
Sunset Celebration Cruise:
This 2 hour cruise is set among the beautiful backdrop of a tropical sunset and is filled with wonderful information pertaining to the sites you will see along the way. This is the perfect addition to any vacation, so be sure to book your reservations today!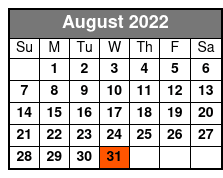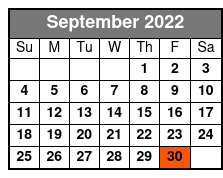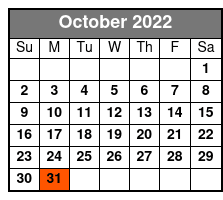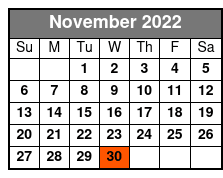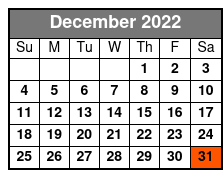 Book Now!