Downtown St. Petersburg Helicopter Tours 2022 Schedule
Click for More Information

Exclusive Online Offer: Family Pass Available
(Must purchase in advance online or toll-free at 1-800-987-9852)
A helicopter tour provides a totally unique way to experience a city. With these St Petersburg excursions, guests will be able to see some of the greatest sights on the coast while enjoying some adrenaline-rushing fun!
Downtown St. Petersburg Helicopter Tours Schedule
Full Calendar
Downtown Tour :
This tour takes guests up into the skies over the gorgeous downtown St Petersburg area. On the tour, guests will embark from Albert Whitted Airport and see downtown St Petersburg and the pier. See the best buildings in the area as well as the Tropicana Field. This is the best choice for beginner flyers. This flight lasts approximately 5 minutes.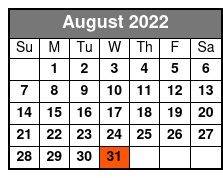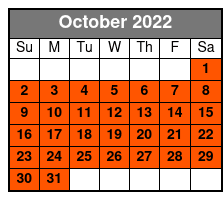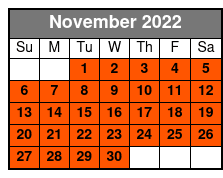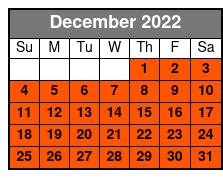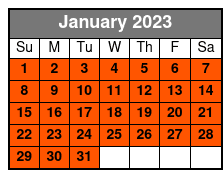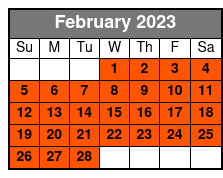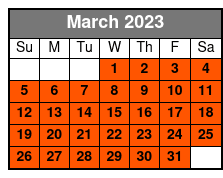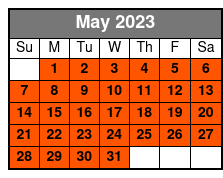 Historic St. Pete Tour:
History is some of the most interesting aspects to explore in the area. On the Historic St Pete Tour, guests will fly above the beautiful waterside and see places such as Tampa Bay, Shell Island, and downtown historic St. Petersburg. This unforgettable aerial view will go down in your vacation history! This flight lasts approximately 10 minutes.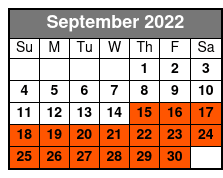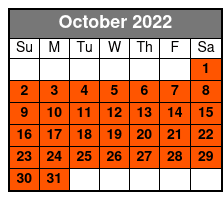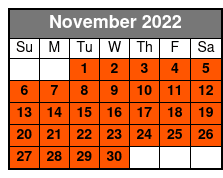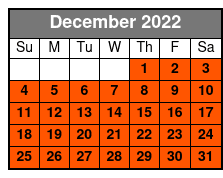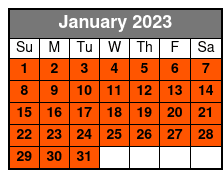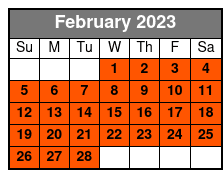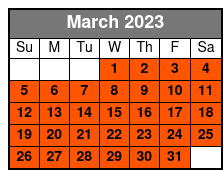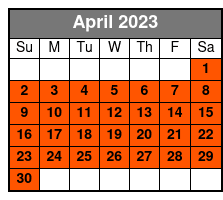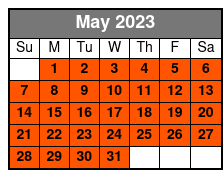 Treasure Tour :
After embarking from Albert Whitted Airport, guests will enjoy panoramic views around St Pete and the St Pete Pier. See places such as Treasure Island, John's Pass, and Don Cesar Resort. You may even spot some amazing marine life or birds as you fly over the beach and Pinellas Bayway. This flight lasts approximately 20 minutes.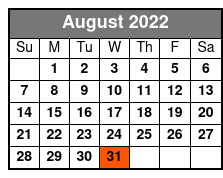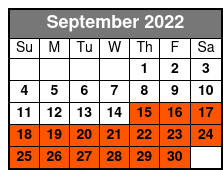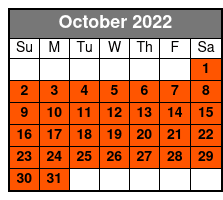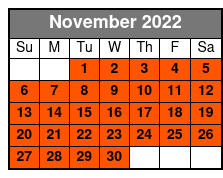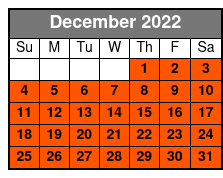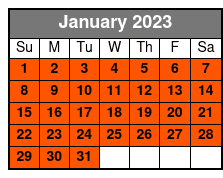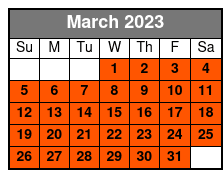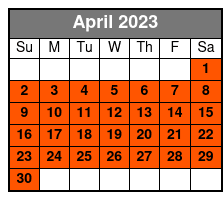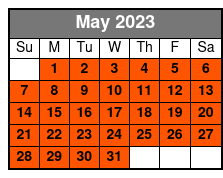 Skyway Experience :
The Skyway Experience is sure to be a blast. After leaving the waterside airport, you will be whisked away on a fantastic helicopter adventure. On this tour, guests will see places such as downtown St Petersburg, Shell Island, Fort De Soto, Pinellas Bayway, and the Sunshine Skyway Bridge. This flight lasts approximately 30 minutes.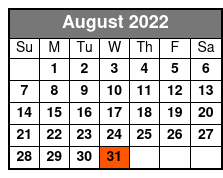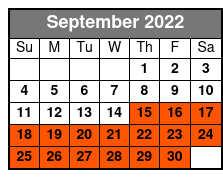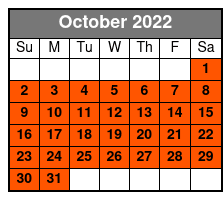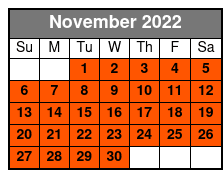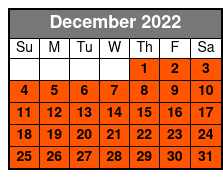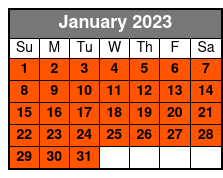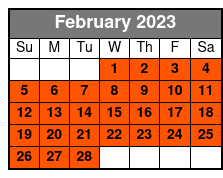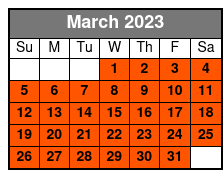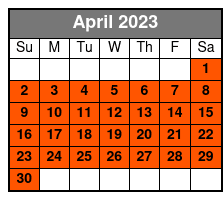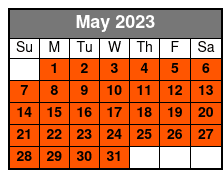 Tampa Bay Tour :
The Tampa Bay Tour allows guests to experience some awesome views and an exciting adventure. Discover places such as Clearwater Beach, Pier 60, Tropicana Field, Dali Museum, Tampa Bay, and downtown St Petersburg. This exciting tour also spans across some of the most gorgeous white sand beaches to see Fort De Soto and the Sunshine Skyway Bridge! For those who are looking for an extensive experience, this is the best option. This flight lasts approximately 45 minutes.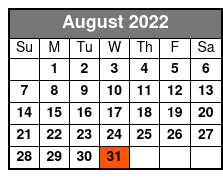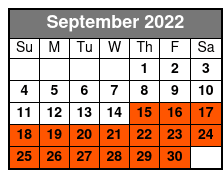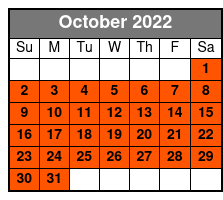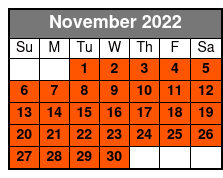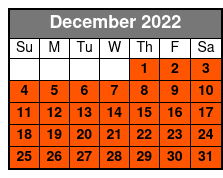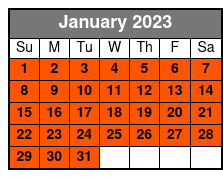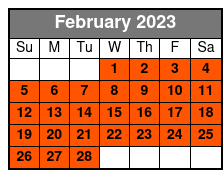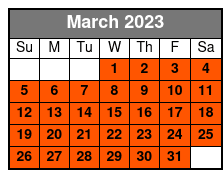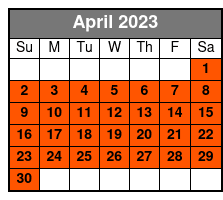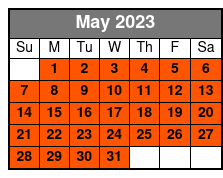 Book Now!

Exclusive Online Offer: Family Pass Available