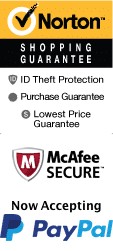 Frisky Mermaid Dolphin Tours in Pensacola Beach
If you're in Pensacola Beach and want to experience something truly special, you won't want to miss the Frisky Mermaid Dolphin Tours! This incredible tour takes you out on the beautiful Gulf of Mexico to search for dolphins. But that's not all - this tour is hosted by the Frisky Mermaid herself! She'll keep you entertained with plenty of jokes, stories, and songs while you take in the stunning views.

As you set out on your adventure, keep your eyes peeled for the playful dolphins that call the Gulf their home. Your guide will point out all kinds of interesting sights along the way, including gorgeous homes, historic landmarks, and more. You'll also get to take in the stunning scenery of the Gulf Coast, from its sparkling waters to its pristine beaches.

The Frisky Mermaid Dolphin Tours are typically about two hours long. You'll be on a comfortable, shaded boat with plenty of seating. Wear comfortable shoes and bring sunscreen and a hat for sun protection. Don't forget your camera, as you're sure to get some amazing photos!

This tour is perfect for families with kids or anyone who loves dolphins and wants to enjoy some time out on the water. The Frisky Mermaid herself is a skilled storyteller and natural entertainer, so she'll make sure you have a great time. This is a unique way to experience the Gulf Coast, so don't miss out!

The Frisky Mermaid Dolphin Tours are a must-see attraction in Pensacola Beach. The history of this area is rich and fascinating, and this tour is a great way to learn more about it. You'll get to see the sights and hear the stories that make this region so special.

In summary, the Frisky Mermaid Dolphin Tours are a fun and memorable way to experience Pensacola Beach. With the Frisky Mermaid as your guide, you're sure to have a great time as you search for dolphins and take in the beautiful views. Don't miss out on this unique and entertaining tour - book your tickets today!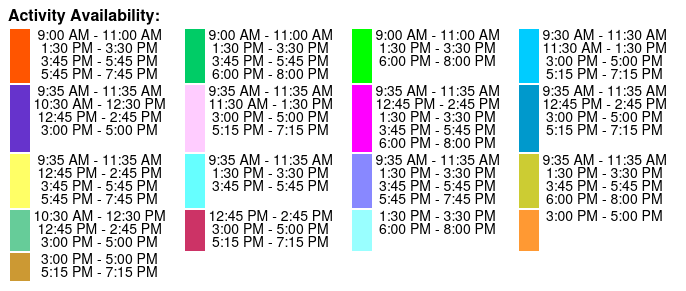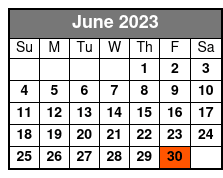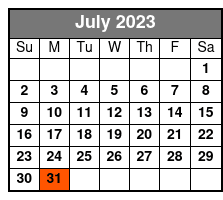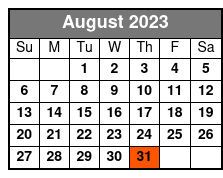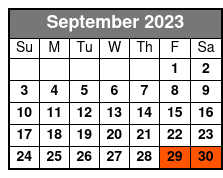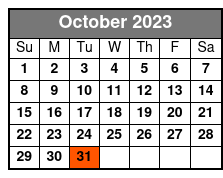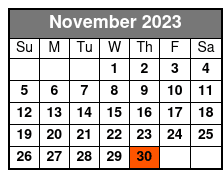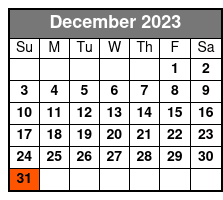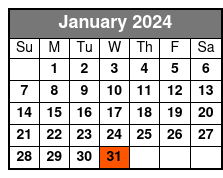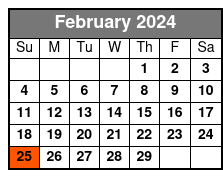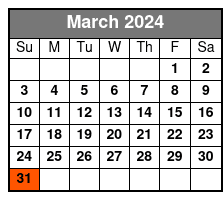 Options:
Most Popular Dolphin Tour
Available Now until 3/10/2024 View Detailed Schedule
Duration: 2 hours: 1.5 HOUR TOUR UP TO 2 HOURS Dolphin Boat: Boat is equipped with a restroom onboard, shaded areas as well as an interior cabin. FOOD & BEVERAGE: Sodas, water, snacks and Mermaid Merchandise available onboard for sale. No coolers allowed.
Book Now!