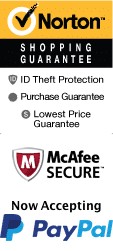 Frisky1 - Captained Private Dolphin Tours Up to 6 Passengers
Are you looking for a thrilling adventure on your beach vacation in Pensacola? Look no further than Frisky Dolphin Tours, where you can experience the excitement of jet skiing and the beauty of wild dolphins all in one trip.

Located on Pensacola Beach, Frisky Dolphin Tours is renowned for its guided jet ski tours that take you through the emerald waters of the Gulf of Mexico. You'll get to witness stunning views of the coastline and the abundant marine life that call it home. But the highlight of this tour is undoubtedly seeing the playful dolphins that swim alongside your jet ski, often jumping and flipping out of the water.

The tour begins with a safety briefing and instructions on how to operate the jet ski. Once you're comfortable, your expert guide leads you through the gorgeous waters and shares interesting facts about the area's history and wildlife along the way. You'll have plenty of opportunities to stop and take in the scenery, as well as the chance to spot other marine life like sea turtles and rays.

The Frisky Dolphin Tours typically take 2 hours, depending on how long you spend with the dolphins. And don't worry about getting wet – life jackets and waterproof bags are provided to keep you and your belongings safe.

In addition to the tour itself, Frisky Dolphin Tours also offers a variety of packages that include beach chair and umbrella rentals, as well as discounts on other local attractions. They also have a photo service available, so you can capture your unforgettable adventure with the dolphins to remember for years to come.

Frisky Dolphin Tours has been a favorite among locals and visitors alike, and it's easy to see why. This one-of-a-kind experience offers the perfect balance of excitement and serenity, making it a must-do activity during your stay in Pensacola Beach.

So what are you waiting for? Book your Frisky Dolphin Tour today and get ready to make unforgettable memories with these amazing creatures.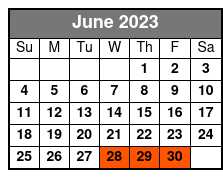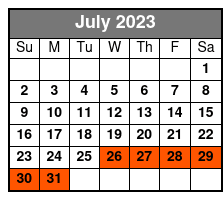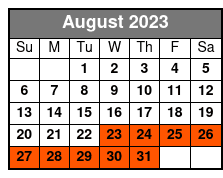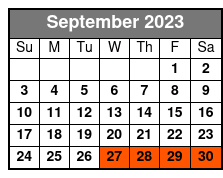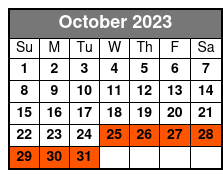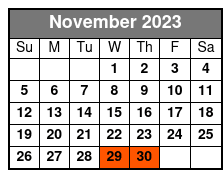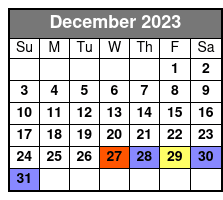 Options:
A Frisky Tour with Beach Stop
Available 6/12/2023 until 12/31/2023 View Detailed Schedule
Snorkeling or Beach StopDuration: 3 hours: Choose between a snorkeling or secluded beach stop. Please note snorkeling equipment is $15/per passenger to rent.Sodas and bottled waterFrisky1: Covered pontoon boat with restroom on board.
A Frisky Snorkeling Stop
Available 6/29/2023 until 12/31/2023 View Detailed Schedule
Snorkeling Stop: Snorkeling equipment includedDuration: 3 hoursIncludes bottled water/soda: Small cooler allowed on private toursCovered tritoon with restroom
Book Now!