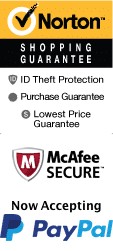 2hr Segway Tour of Downtown
Are you ready for an adventure that will take you through the heart of Pensacola, Florida? Look no further than the 2-hour Segway tour of downtown, an exciting activity that lets you explore the city in a unique way. Upon your arrival, your expert guide will provide you with a safety briefing and a brief lesson on how to use a Segway. Then, you'll be off to discover Pensacola's most fascinating sites.
During this Segway tour, you'll have the chance to see some of the most picturesque areas of downtown Pensacola that you wouldn't otherwise get to see on foot, including the Seville Historic District, the Cathedral of the Sacred Heart, and the Pensacola Bayfront Stadium. The Segway allows you to cover more ground than a walking tour, so you can see and do more in a shorter amount of time.
The tour begins in the Seville Historic District, the oldest and most charming area of Pensacola. Here, you'll explore the brick-lined streets, lined with colorful homes, lush gardens, and intricate fountains. As you navigate through the district, your knowledgeable guide will share fascinating stories about the history of the area, including the Spanish dominance of Pensacola in the 16th century.
Then, you'll move on to the iconic Pensacola Bayfront Stadium, home of the Blue Wahoos minor league baseball team. From the stadium, you'll be treated to picturesque views of the Pensacola Bay, the neighboring Gulf of Mexico, and the Pensacola Beach. This is the perfect spot to snap some gorgeous photos and make unforgettable memories.
The next stop on your tour is the Cathedral of the Sacred Heart, one of Pensacola's most beautiful religious landmarks. Built in 1906, the cathedral boasts stunning architecture and Gothic-style stained glass windows. Your guide will share the history of this religious site, and you'll have the opportunity to learn about Catholicism in the city.
Your Segway tour of downtown Pensacola concludes with a ride through Plaza Ferdinand, one of the city's many cultural hubs. This plaza is the center of many festivals and events, so you'll likely see locals and tourists alike enjoying the atmosphere. After the tour, you'll have a newfound appreciation for the beauty of this Gulf Coast gem.
In summary, the 2-hour Segway tour of downtown Pensacola is an exciting way to discover the heart of the city. With knowledgeable guides, gorgeous scenery, fascinating history, and a slick Segway, you're sure to have an unforgettable experience. Don't miss out on this adventure. Book your tour today!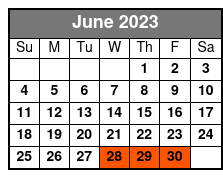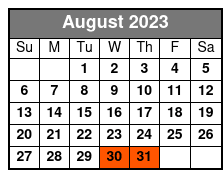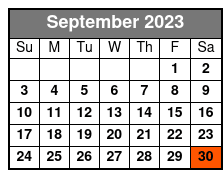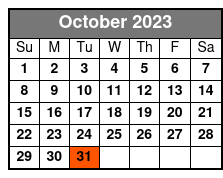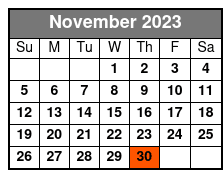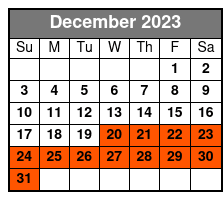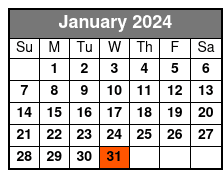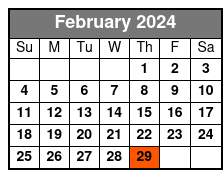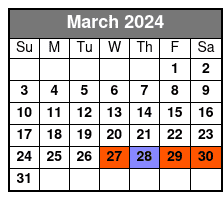 Book Now!