New York City, New York Activities – Culinary Tours
Enjoy the chance to experience the local cuisine on a culinary tour.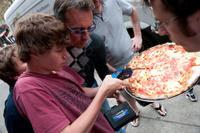 Culinary tours are a super way to spend a vacation outing, so remember this ideal "Pizza Walking Tour of Manhattan" arrangement while staying around incredibly magnificent New York in New York for a very good outing that has no equal.
Available 180 days between Aug 19, 2018 & Apr 29, 2019
View Schedule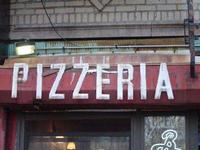 This culinary tour around Brooklyn not only lets you learn about and see the thriving, diverse culture in the area, but you will also get a chance to eat various authentic cuisines.
Available 119 days between Aug 18, 2018 & Dec 31, 2018
View Schedule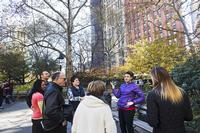 The Lower Eastside Food and Culture Tour is a 3-hour small group walking tour which includes a tour guide and free snack. You will experience food from Little Italy, Chinatown, and the Essex Street Market. You will experience different cultures by visiting the African Burial Ground and the Eastside Tenement Museum.
Available 134 days between Aug 16, 2018 & Dec 30, 2018
View Schedule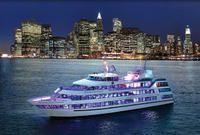 There are culinary tours that you will enjoy with your sweetheart who has always talked about traveling but never got the chance to take it on until you booked this tour that is located in New York, New York with a cruise that makes all the tourists happy.
Available 79 days between Aug 16, 2018 & Dec 30, 2018
View Schedule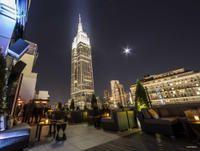 The Culinary Tours are offering an incredible New York Rooftop Lounge Experience. You will be a the top of three different bars and lounges. Therefore, you will be able to enjoy panoramic views of the Empire State Building, Times Square and also the Hudson River.
Available 95 days between Aug 16, 2018 & Dec 29, 2018
View Schedule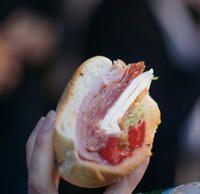 As you visit New York City, be sure to visit High Line Park as well as Greenwich Village for a food tour of some of the most favored restaurants in the neighborhood; Follow your professional guide to all of the hottest locations to grab a bite.
Available 133 days between Aug 16, 2018 & Dec 31, 2018
View Schedule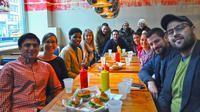 Dive into the great culture that surrounds the areas of New York and embark on an all inclusive and adventurous tour through the great Flatiron District by taking a culinary tour to taste, touch, and smell the local cuisine.
Available 163 days between Aug 16, 2018 & May 31, 2019
View Schedule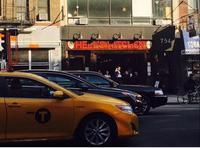 Hell's Kitchen Food Tour is a two-hour event, it is for small group tour to ensure a more personalized experience, it is the perfect introduction to any first-time visitor of the New York, New York area, there is vegetarian meal options available.
Available 137 days between Aug 16, 2018 & Dec 31, 2018
View Schedule