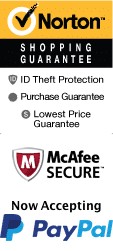 TownePlace Suites by Marriott Laplace
4281 Highway 51 Laplace, LA 70068
1-866-267-5732
Chat Now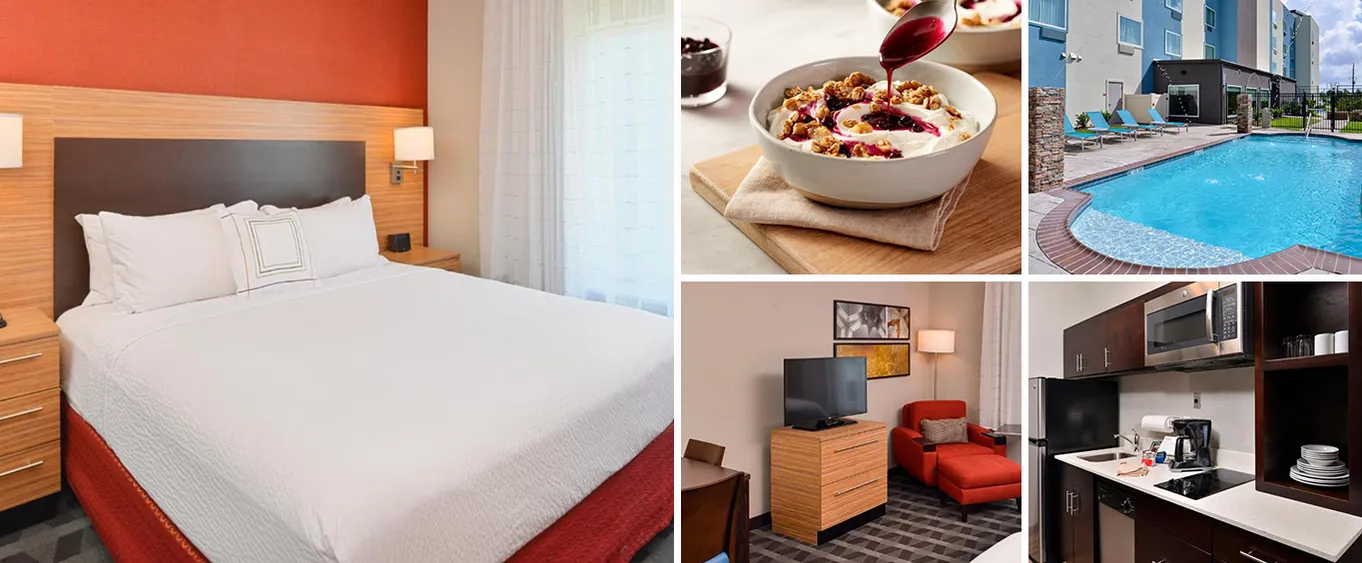 The TownePlace Suites by Marriott Laplace is a luxurious hotel that offers an ideal place for vacationers in Laplace, Louisiana. The hotel is located near some of the top attractions, making it an excellent choice for travelers. With its classy amenities and excellent service, guests are guaranteed a comfortable and enjoyable stay.

Less than a mile from the hotel, guests can enjoy a variety of activities that Laplace has to offer. The Cajun Pride Swamp Tours is one of the most popular attractions, and it offers a unique opportunity to see alligators, turtles and other swamp creatures up close. For those looking to shop, the Riverlands Shopping Center is just a short drive away. Additionally, the hotel is located seven miles from the Treasure Chest Casino, where guests can have fun and try their luck at the slot machines.

The hotel boasts a range of amenities that make it an ideal place for vacationers. The hotel features a fitness center for those who want to stay active during their stay. Additionally, guests can relax in the heated outdoor pool or soak in the hot tub. For those who love breakfast, guests can enjoy a complimentary hot breakfast every morning from 6-9 am. Guests can also enjoy the hotel's convenient grilling area, where they can grill food to their liking.

The hotel's rooms are spacious and well-appointed. Each room has a TV with cable and Pay Per View, a coffee maker, an iron/ironing board, and high-speed internet. If guests need to get work done or just want to browse the internet, Wi-Fi is available in every room. Some rooms also come with a fridge and a microwave to store and warm up food. Guests can also order room service if they want to indulge in some delicious food without leaving their room.

The hotel is located near a few great restaurants to try out. Guests can go to Frenier Landing Restaurant and Oyster Bar, which is situated less than a mile from the hotel, to try fresh-caught seafood, prime steaks, or their signature gumbo. Another great option is Brandon's Southern Kitchen, which is less than 4 miles away and has a Southern-style menu that includes chicken and waffles, hushpuppies, and more. Finally, for dessert, Trav's Treats is just 3.5 miles away, offering guests frozen yogurt, ice cream, and other delicious sweets.

To sum it up, the TownePlace Suites by Marriott Laplace is an ideal hotel for those vacationing in Laplace, Louisiana. With its ideal location, top amenities, and comfortable rooms, guests can enjoy all that the city has to offer and have a fantastic stay.
Location Highlights
Nestled in the charming city of LaPlace, Louisiana, TownePlace Suites by Marriott LaPlace is an ideal destination for travelers seeking convenience and comfort. Located just a short drive away from the historic French Quarter of New Orleans, guests can enjoy exploring the vibrant music scene, exquisite dining options, and gorgeous architecture of the city. Just around the corner from the hotel, visitors can shop for daily needs or souvenirs at the local Walmart Supercenter or the nearby LaPlace Farmer's Market, which boasts a wide selection of fresh, organic produce. For those who desire a unique shopping experience, the Riverlands Shopping Center is a must-visit. This shopping mecca houses popular fashion brands such as H&M, Zara, and Michael Kors. Guests can also indulge in some delicious Louisiana-style cuisine, such as spicy gumbo and shrimp po'boys at the popular seafood restaurant, Seafood Delight. Take a stroll in the nearby LaPlace Park to soak in the peaceful serenity of the surroundings or learn about the city's history at the LaPlace Museum. With so many exciting opportunities, TownePlace Suites by Marriott LaPlace is the perfect spot for a memorable trip.
.
Book Now!