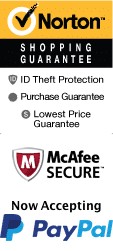 Residence Inn By Marriott New Orleans Metairie
3 Galleria Blvd Metairie - La, LA 70001
1-866-267-5732
Chat Now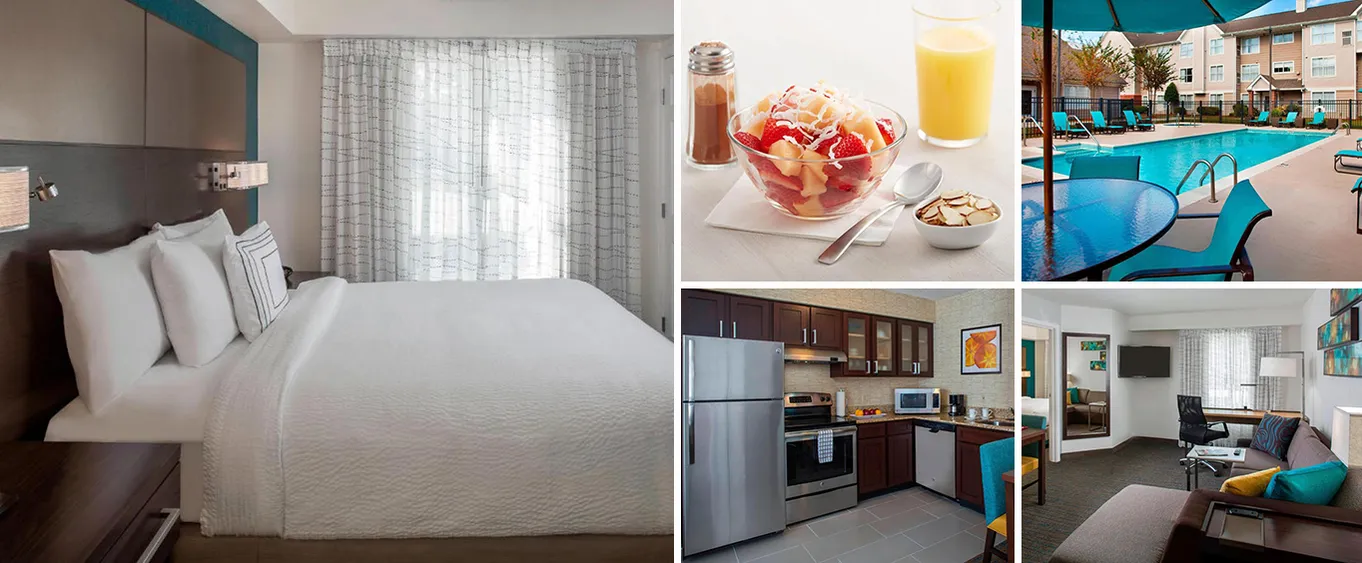 Looking for a place to stay during your vacation in New Orleans? Consider the Residence Inn by Marriott New Orleans Metairie. This hotel offers an excellent location, comfortable accommodations, and quality amenities. It's perfect for couples, families, and solo travelers alike.

Less than a mile from the hotel, you can find the Metairie Cemetery. Famous for its beautiful architecture and lush greenery, it's worth a visit, especially for those interested in history and culture. Meanwhile, a short drive away is Clearview Mall, a great destination for shoppers. There, you can find a wide variety of stores and restaurants.

The hotel itself provides a comfortable and convenient home away from home. With ample parking and the complimentary hot breakfast, you'll start each morning off right. There's also a well-equipped fitness center and a seasonal outdoor pool, perfect for staying active and refreshed during your stay. In the evening, the outdoor BBQ and fire pit areas provide a spot for guests to gather and socialize.

All rooms at the Residence Inn by Marriott New Orleans Metairie have a separate living area and kitchenette, complete with a fridge, microwave, and coffee maker. Free high-speed internet is available in every room, and guests can enjoy premium cable channels on the flat-screen TV. Relax in the comfortable bedding and take advantage of the iron and ironing board for a well-pressed outfit.

Restaurants near the hotel offer plenty of options for dining. For those looking for something nearby, check out Churros Cafe, a cozy spot that offers authentic Latin cuisine. Or, head to Café Du Monde in the French Quarter for a coffee and beignet fix. The hotel is located about eight miles from Mercedes-Benz Superdome, an excellent destination for sports fans.

Overall, the Residence Inn by Marriott New Orleans Metairie is a great choice for travelers looking for comfort and convenience. With its location and amenities, it's well-suited for both short and extended stays. Book your stay today and experience the best of New Orleans.
Location Highlights
If you're planning a trip to New Orleans, make sure to stay at the Residence Inn by Marriott New Orleans Metairie. Located just outside of the beautiful city of New Orleans, this hotel offers easy access to all the attractions and activities that the city has to offer. The hotel is located near several shopping opportunities, ranging from convenience stores and gas stations for quick snacks, to boutiques and craft malls that offer unique souvenirs. Popular nearby restaurants include the renowned Commander's Palace that offers delectable Creole cuisine and famous dishes such as their turtle soup and bread pudding. If you're in the mood for some outdoor activities, you can head to the Lafreniere Park or the beautiful Lakefront Park. With its perfect location and an array of amenities, the Residence Inn by Marriott New Orleans Metairie is the perfect choice for your next trip to the Big Easy.
Book Now!