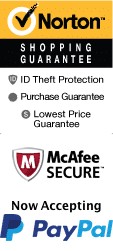 La Quinta Inn By Wyndham New Orleans Veterans / Metairie
5900 Veterans Memorial Blvd Metairie - La, LA 70003
1-866-267-5732
Chat Now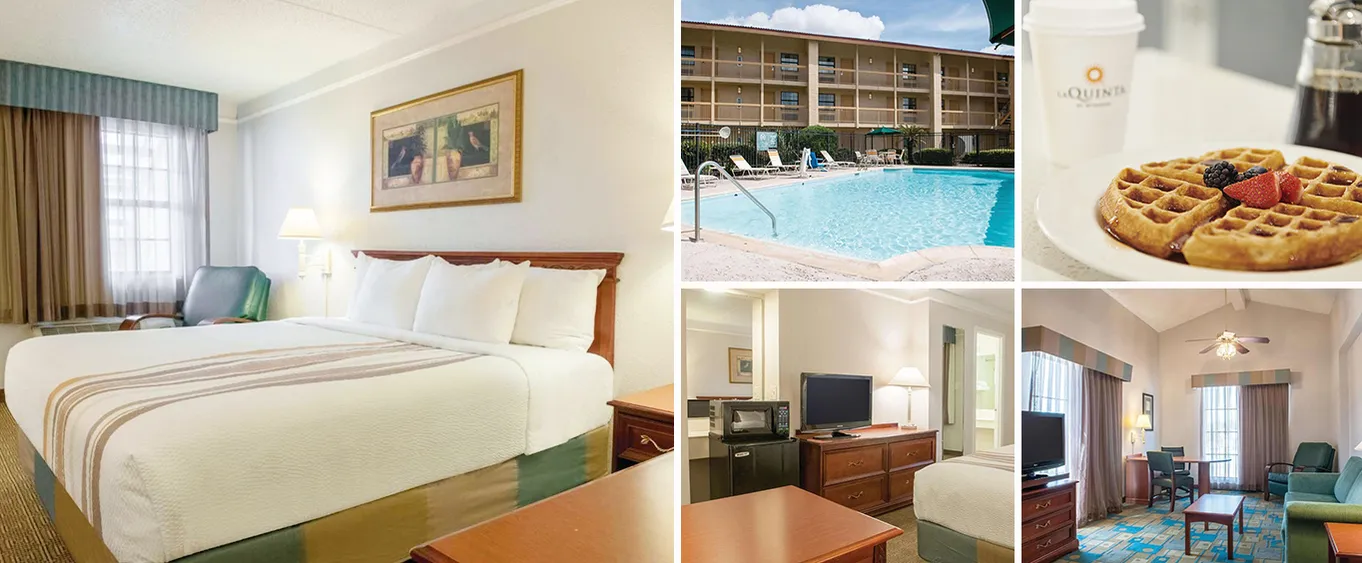 If you're looking for a perfect vacation in the New Orleans area, the La Quinta Inn by Wyndham New Orleans Veterans Metairie is an excellent choice. There are many reasons why this hotel should be your first pick when visiting the Big Easy. Firstly, its ideal location puts you within reach of some of the most popular tourist sites in the area. The hotel is situated just over six miles from the popular French Quarter and Bourbon Street, making it a great starting point for your exploration of the city.

You won't be short of fun activities to partake in while staying at the La Quinta Inn. Within two miles of the hotel is a range of popular entertainment spots, including a movie theater, as well as some notable local bars and restaurants. These hotspots include the likes of Cafe Flora, which is less than a mile away and has excellent breakfast and lunch menus. If you're a steak lover, then make sure you visit The Red Maple, which is also less than a mile away from the hotel. You'll also find a bowling alley and mini-golf facility just a short drive away.

The La Quinta Inn also offers an impressive array of amenities that will ensure your stay is both comfortable and enjoyable. The hotel features a fitness center that is perfect for those looking to keep up with their exercise routines while away from home. The pool area is the perfect spot to relax and unwind, and it boasts a heated pool and hot tub. The continental breakfast, which is included in the rate, is a delicious hot breakfast that will give you the perfect start to your day.

The rooms at the La Quinta Inn take comfort and convenience to a whole new level. Amenities include a flat-screen TV with cable channels and pay-per-view movies to keep you entertained throughout your stay. You'll also find a coffee maker, iron/ironing board, and free local calls. Wi-Fi is available in all rooms so you can stay connected with friends and family without any issues. Some rooms have additional amenities, such as a fridge, microwave, and Jacuzzi suites.

When it comes to dining, you'll be spoilt for choice staying at the La Quinta Inn. The hotel is close to some fantastic restaurants where you can taste the best local cuisine. For Japanese food lovers, Kyoto 2 is a great option that's just a mile away from the hotel. Within three miles of the hotel, you can also find IHOP, Chilis, and Olive Garden. The location also puts you within easy reach of the Clearview Mall, where you'll find an abundance of shopping and dining options.

In summary, visiting the La Quinta Inn by Wyndham New Orleans Veterans Metairie will undoubtedly make your vacation in New Orleans complete. Its excellent location, impressive list of amenities, and comfortable rooms make it an excellent choice for both leisure and business travelers.
Location Highlights
La Quinta Inn by Wyndham New Orleans Veterans Metairie is situated in an excellent location that offers plenty of opportunities for shopping, dining, and exploring the city. The hotel is located just a few miles away from Lakeside Shopping Center, where you can find a variety of high-end and boutique shopping experiences. There are also plenty of nearby convenience stores and gas stations, making it easy to pick up any necessary items during your stay. For those looking for local flavor, the hotel is just a short drive from some of the best seafood restaurants in the area, including Deanie's Seafood and Drago's Seafood Restaurant. If you want to explore New Orleans, you can easily visit the French Quarter, which is only about a 20-minute drive away. City Park is also nearby and offers walking trails, paddle boats, and a planetarium. No matter what you're looking for, La Quinta Inn by Wyndham New Orleans Veterans Metairie provides plenty of opportunities for an enjoyable and convenient stay.
.
Book Now!