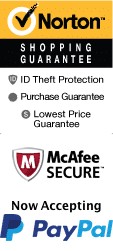 Holiday Inn Express Hotel & Suites La Place
4284 Highway 51 LaPlace, LA 70068
1-866-267-5732
Chat Now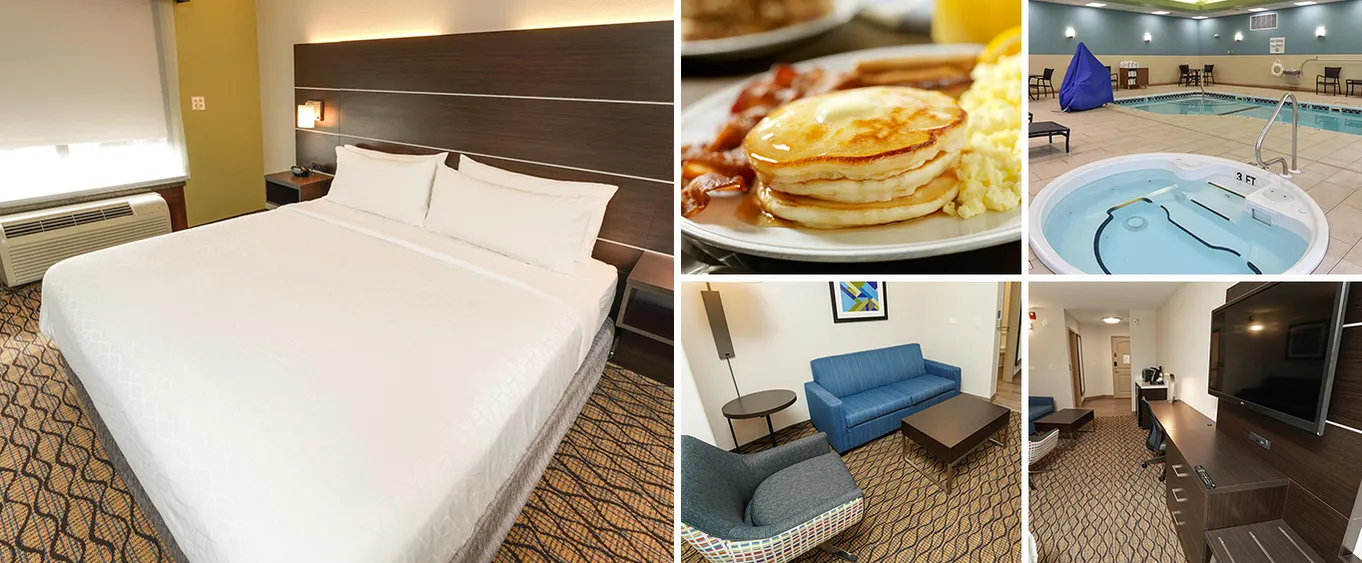 If you're looking for a comfortable and convenient place to stay during your visit to New Orleans, The Holiday Inn Express Hotel & Suites LaPlace is the perfect choice for you. The hotel offers a range of amenities and is known for providing exceptional hospitality to its guests.

One of the main draws of this hotel is its location. The hotel is conveniently located off Highway 61, making it an ideal base for exploring the area. Within 2 miles of the hotel, you'll find several top attractions, including the Cajun Pride Swamp Tour and the San Francisco Plantation. The hotel is also near the Treasure Chest Casino and the Louis Armstrong New Orleans International Airport.

Upon arrival, you'll immediately notice the well-maintained exterior of the hotel. The interior is equally as impressive, with modern furnishings and plenty of natural light. The hotel has recently undergone a renovation, adding an even more luxurious touch to its already impressive amenities.

Holiday Inn Express Hotel & Suites LaPlace offers several amenities to make your stay as comfortable and enjoyable as possible. For those looking to keep fit during their trip, the hotel features a well-equipped fitness center. There's also an outdoor pool for guests to enjoy during the warmer months.

Guests can start their day off right with a complimentary continental breakfast, which includes both hot and cold items. If you're in a rush, grab a breakfast bag to-go. For those looking for some downtime, there's a hot tub to unwind after a long day exploring the area.

The hotel has 91 rooms and suites, each of which is tastefully decorated and equipped with a range of amenities. Every room has a flat-screen TV with cable and pay-per-view channels, a coffee maker, and an iron and ironing board. Free local calls and high-speed internet are also available in every room. In addition, some rooms come with a fridge and microwave. Jacuzzi suites are available for those looking for an extra touch of luxury.

When it comes to dining options in the area, the hotel is located close to several restaurants, including the Fatty Shack and Airline Cafe. You'll also find ample shopping options nearby, including the Treasure Chest Casino and the Riverlands Shopping Center.

In conclusion, if you're looking for a comfortable and convenient place to stay during your trip to New Orleans, you won't regret booking a stay at The Holiday Inn Express Hotel & Suites LaPlace. With its range of amenities, exceptional hospitality, and prime location, it's the perfect choice for both business and leisure travelers.
Location Highlights
The Holiday Inn Express Hotel and Suites in LaPlace is the perfect location for anyone looking to explore New Orleans. Located just 25 miles west of the vibrant city, this hotel offers quick and convenient access to all the top attractions of NOLA. Guests can indulge in the flavorful treats of nearby restaurants such as the famous gumbo, jambalaya, and po'boys from The Roux LaPlace. For those looking for some retail therapy, there are several boutiques downtown selling unique souvenirs, handmade crafts, and breathtaking jewellery items. Guests can also explore the nearby parks and attractions like the LaPlace Park and St. John the Baptist Church and get a glimpse of the beautiful architecture and lush greenery. Additionally, there are numerous gas stations and grocery stores for those looking to stock up on snacks and drinks while exploring the beautiful NOLA.
.
Book Now!