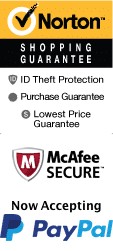 Hampton Inn Laplace
4288 Highway 51 La Place, LA 70068
1-866-267-5732
Chat Now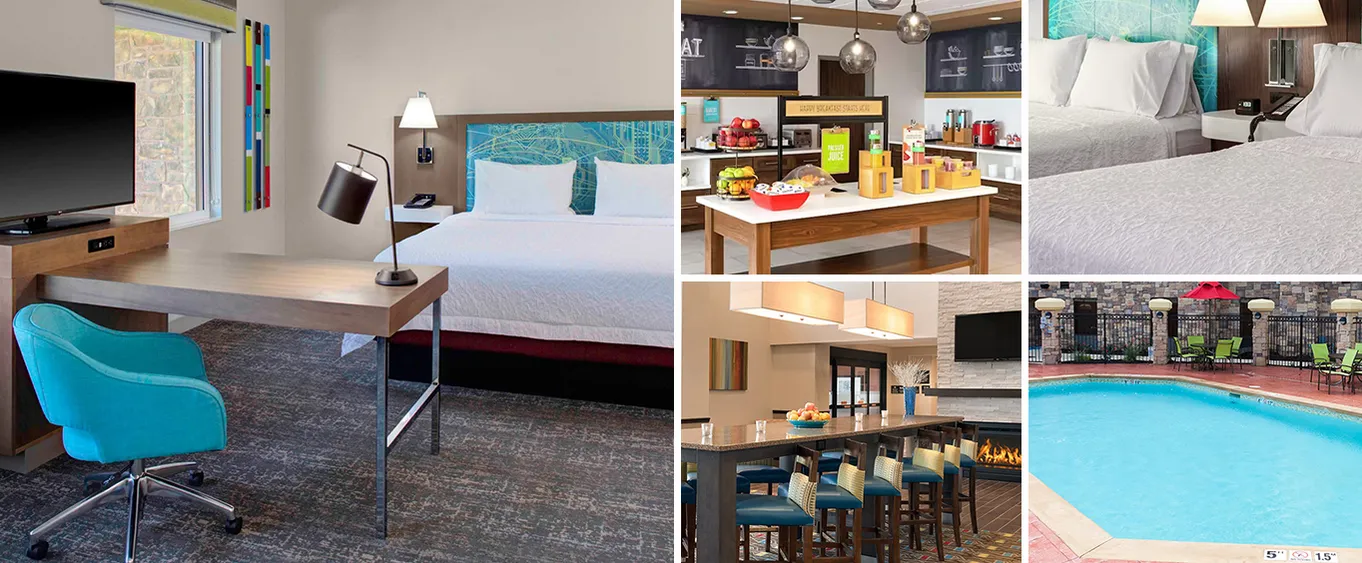 The Hampton Inn LaPlace is the perfect place to stay for any traveler visiting the New Orleans area. With its prime location, the hotel offers quick and easy access to New Orleans' top attractions, while providing a comfortable and spacious accommodation for guests to relax in. The hotel is perfect for those looking for a weekend escape or a longer vacation as it has everything you need to make your stay comfortable, efficient, and enjoyable.

Less than a mile from the hotel, guests can go shopping at the nearby LaPlace Plaza Shopping Center or dine at one of the many restaurants in the area. For those who wish to explore more of New Orleans, the French Quarter and Bourbon Street are only 24 miles away. The Bayou Segnette State Park and the New Orleans International Airport are within a short drive from the hotel. The hotel is the perfect midpoint for travelers who want to explore the city's top activities while also having a comfortable base to return to.

Guests can enjoy the hotel's amenities, particularly the 24-hour fitness center, where the latest cardio and weight equipment is available. After a workout or a day of sightseeing, guests can take a dip in the refreshing outdoor pool, which is open year-round, or relax in the hot tub. If you're looking for a quick bite or a pick-me-up, the hotel's complimentary hot breakfast is an excellent option, featuring waffles, fresh baked goods, and hot oatmeal. With Wi-Fi throughout the hotel, guests can stay connected and work from almost anywhere in the hotel.

Each room is modern and beautifully adorned, offering a television with cable and pay-per-view, as well as high-speed internet. The room is equipped with a coffee maker, iron, ironing board, and a mini-fridge to store your favorite snacks and drinks. While there is no room service available, the hotel does offer a complimentary hot breakfast for guests to enjoy each morning.

The hotel has many nearby dining options, such as Russell's Marina Grill, Copeland's of New Orleans, and Applebee's. For those who want to catch a game or concert, the Mercedes-Benz Superdome and the Smoothie King Center are both less than 30 miles from the hotel. The Elmwood Shopping Center and the Oakwood Center shopping malls are a short drive away for guests wishing to browse and shop.

In conclusion, the Hampton Inn LaPlace is an excellent hotel choice for travelers headed to New Orleans, offering a comfortable and convenient stay for any occasion. The hotel is conveniently located to top attractions, and it features fantastic amenities, clean and comfortable rooms, and complimentary breakfast.
Location Highlights
The Hampton Inn Laplace, LA is a hotel designed to provide comfort and convenience for guests. Located just minutes away from New Orleans, this hotel offers easy access to exciting attractions and valuable amenities. Nearby grocery stores and convenience stores/gas stations allow guests to stock up on essentials and grab a quick bite. Fancy a shopping spree? NOLA offers some of the best boutiques and craft malls, all just a short drive away. For those looking to indulge in the culinary scene, local restaurants like Coffee & are great picks. From their famous beignets to the rich, strong coffee, every dish is a treat for the taste buds! If you're looking to immerse yourself in nature and explore something unique, be sure to visit the swamp tours and nature reserves around the hotel. With so many attractions and activities nearby, the Hampton Inn Laplace proves to be an excellent choice for any traveler.
Book Now!