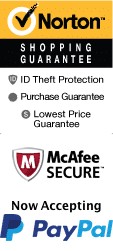 Brent House Hotel
1512 Jefferson Highway New Orleans, LA LA 70121
1-866-267-5732
Chat Now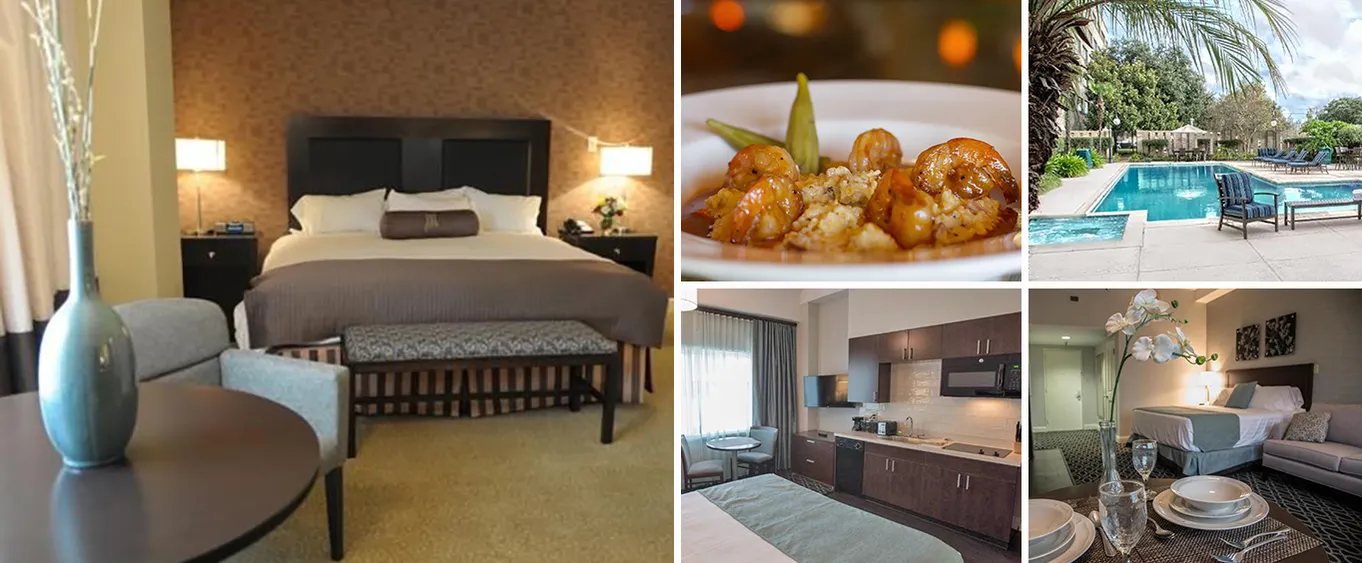 The Brent House Hotel is a fantastic place to stay for your vacation. The hotel offers a wide range of features and amenities to make your stay comfortable and enjoyable. It is located in a prime location, just a short drive from the airport, making it a convenient choice for travelers.

Less than a mile from the hotel is the historic Audubon Park, which is a must-see attraction in New Orleans. The park is home to a beautiful zoo, golf course, gardens, and much more. The French Quarter is also just a short drive away and offers a unique cultural experience that no other place in the world can match.

The hotel has everything you need to feel at home on your vacation. With features like a heated indoor pool, hot tub, and fitness center, you can relax and unwind after a long day of sightseeing. The continental breakfast is also a great way to start your day before heading out to explore the city.

All of the rooms at the Brent House Hotel come equipped with a fridge, microwave, coffee maker, iron/ironing board, and high-speed internet. Many of the rooms also come with a Jacuzzi tub, which is perfect for those looking for a little extra luxury.

For those who prefer to dine in, room service is available, and there is a restaurant on the property as well. The hotel also offers free local calls, cable TV, and pay-per-view movies.

If you're looking for some shopping, there are several malls located nearby, including the Lakeside Shopping Center, which is within 3 miles of the hotel. There are also a variety of restaurants and sports arenas close by, including the Mercedes-Benz Superdome, home of the New Orleans Saints.

Overall, the Brent House Hotel is the perfect choice for anyone looking for a comfortable, convenient, and enjoyable vacation in New Orleans. With its great location, fantastic amenities, and comfortable rooms, it is sure to be the highlight of your trip.
Location Highlights
The Brent House Hotel in New Orleans, Louisiana is centrally located, making it an ideal spot for exploring this vibrant city. With easy access to the interstate, guests can quickly travel to nearby shopping venues, such as the nearby Garden District with its charming boutiques and vintage shops. The hotel is also in close proximity to some of the city's most famous and tasty restaurants, such as Commander's Palace, known for its sumptuous brunches featuring delectable items like its iconic turtle soup. Guests can also enjoy outdoor activities at nearby Audubon Park, which boasts biking and walking paths, and a picturesque golf course. With its convenient location and close proximity to all of the attractions that New Orleans has to offer, the Brent House Hotel is the perfect base for exploring this exciting city.
.
Book Now!