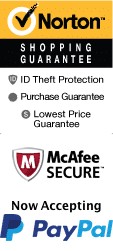 Whitney Plantation / Swamp Tour Combo. by Crescent City Tours & Transportation
600 Carondelet St New Orleans, Louisiana 70130-3511
1-866-267-5732
Chat Now
Whitney Plantation / Swamp Tour Combo. by Crescent City Tours & Transportation Photos (26)
Whitney Plantation Swamp Tour Combo by Crescent City Tours Transportation is the perfect activity for adventure seekers and history buffs alike. Located in New Orleans, Louisiana, this tour will take you on a journey through the beautiful swamps and the historic Whitney Plantation. Get ready to be amazed by the natural beauty of Louisiana and the intriguing history of one of the South's most prominent plantations.
The tour will begin with a comfortable transportation ride that takes you to the swamp. You'll have the opportunity to see incredible wildlife such as alligators, turtles, and snakes as your guide shares its unique features. Then, it's time to head to Whitney Plantation. The landmark dates back to the 1700s and is now dedicated to educating visitors about the lives of enslaved people. You'll see historic buildings, slave quarters, and learn about the harsh realities of life on the plantation.
The tour typically lasts about five hours and requires some walking. Wear comfortable clothing and shoes suitable for the weather to make the most of your experience. In terms of attractions, Whitney Plantation is the highlight of the tour, showcasing the resilience of enslaved people and providing a poignant look at an important part of American history.
The Whitney Plantation is deeply connected to the history of slavery in America. Visitors will learn about the lives of the people who lived and worked on the plantation and the devastating impact of slavery on their lives. This plantation is the only one in the region that focuses solely on the lives of slaves. The exhibits are emotionally moving, with stories of individuals brought to life using sculptures and audio narrations.
In summary, Whitney Plantation Swamp Tour Combo by Crescent City Tours Transportation is a must-visit activity for anyone interested in the natural beauty and complex history of Louisiana. From the captivating wildlife to the educational tour of the Whitney Plantation, this activity offers an experience like no other. Book your tour now and discover the rich history of the South.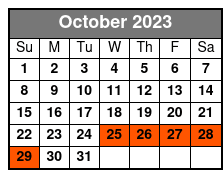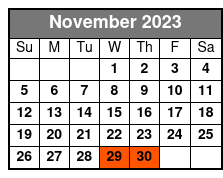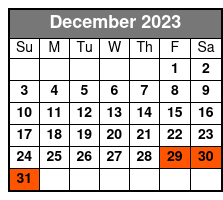 Options:
Plantation & Swamp Tour.
Available Now until 12/31/2023 View Detailed Schedule
Plantation & Large Air Boat: Travelers will ride on a 18 Passenger Air Boat
Pickup included
Book Now!