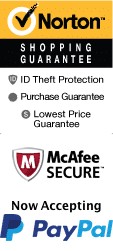 The New Orleans Sightseeing Day Pass: 20+ Attractions & Tours in The Big Easy
Downtown New Orleans New Orleans, Louisiana 70116
1-866-267-5732
Chat Now
The New Orleans Sightseeing Day Pass: 20+ Attractions & Tours in The Big Easy Photos (20)
The New Orleans Sightseeing Day Pass: 20 Attractions & Tours in The Big Easy is the perfect way to experience all that the vibrant city of New Orleans has to offer in one convenient package. Located in the heart of Louisiana, New Orleans is a unique blend of European and Afro-Caribbean cultures, with a rich history and fascinating attractions. With the Sightseeing Day Pass, visitors have access to 20 of the city's best tours and attractions, making it an excellent value for travelers looking to explore all that the Big Easy has to offer in a short amount of time.
Attractions that stand out on the Sightseeing Day Pass include a tour of the historic French Quarter, home to some of the oldest and most colorful buildings in the city. Visitors can also explore the Southern Food and Beverage Museum, which showcases the city's cuisine and the cultures that have shaped it. For a unique thrill, check out the swamp tour, where visitors can see alligators and other wildlife up close.
The package also includes tours of the city's famous cemeteries, which are like nothing else in the world. The Lafayette Cemetery No. 1, established in 1833, is a hauntingly beautiful place to visit. The Audubon Zoo is one of the best zoos in the country, with plenty of opportunities to see exotic animals up close. For those interested in the city's history, the National WWII Museum is a must-see attraction that tells the story of the war from the American perspective.
The New Orleans Sightseeing Day Pass provides a wealth of options for visitors. With so many attractions available, it's important to plan your visit in advance so you can make the most of your time. To do that, simply pick up your pass and choose which attractions to visit based on your interests and schedule.
One of the most significant advantages of the Sightseeing Day Pass is that it allows for easy access to some of the best tours and attractions in the city. From the iconic St. Louis Cathedral to the bustling music scene on Frenchmen Street, New Orleans has an abundance of attractions for visitors to enjoy. The package offers the flexibility to create your own itinerary and explore the city at your own pace.
New Orleans is a city with a rich history and vibrant culture that is sure to captivate visitors. With the New Orleans Sightseeing Day Pass, you'll be able to experience all of the city's top attractions and tours in one convenient package. Make the most of your time in the Big Easy and get your pass today.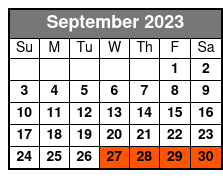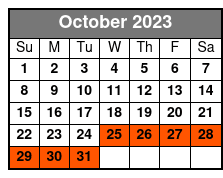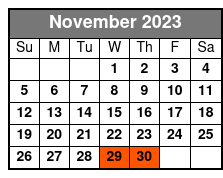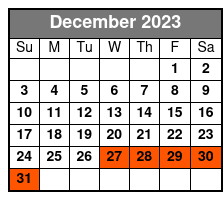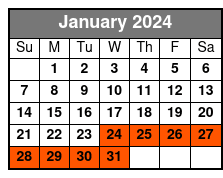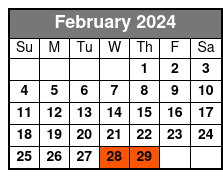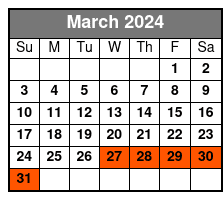 Book Now!