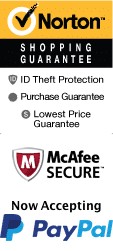 The New Orleans Darkness Tour
1200 Decatur St New Orleans, Louisiana 70116
1-866-267-5732
Chat Now
Are you ready for a spine-chilling adventure? Then head down to New Orleans and join the New Orleans Darkness Tour! Get ready to explore the darker side of the city and visit some of the most haunted sites. This two-hour walking tour includes all the spooky stories and legends steeped in the city's history that will certainly make you shiver.

Get ready to walk approximately two miles across the city's streets on the New Orleans Darkness Tour. Led by a seasoned guide, this spine-tingling tour includes a visit to many haunted landmarks that hold a unique aura of mystery and intrigue. The experienced guide will narrate tales of horror and will take you to the most haunted sites in New Orleans, including the St. Louis Cemetery, the LaLaurie Mansion, and the Sultan's Palace.

You'll be taken on a journey steeped in history that includes stories of murder, ghosts, and voodoo. The tour will allow you to get up close and personal with the paranormal that surrounds New Orleans, making you feel like you're a part of the story. Don't forget to bring your camera to snap some hauntingly awesome pictures!

The New Orleans Darkness Tour is an excellent way to see just how much history the city has, and you'll learn about everything from voodoo rituals to ancient burial practices. During the two-hour walk, the guides will provide many fascinating insights and historical facts about the city, which is sure to leave you thoroughly entertained.

Join this walking tour to add some adventure and thrills to your trip to New Orleans. The tour is a perfect way to experience the darker side of this iconic city, and it will leave you with memories that will last a lifetime. Book your tickets now and get ready to explore New Orleans's dark past.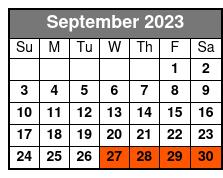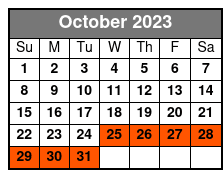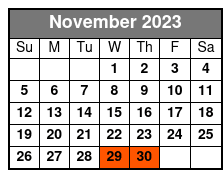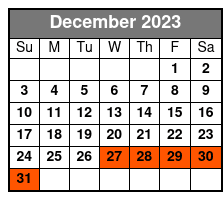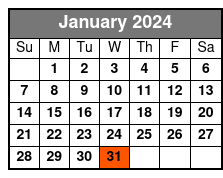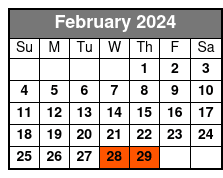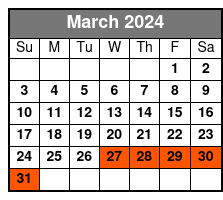 Options:
Private VIP Upgrade 19:00
Available Now until 10/31/2023 View Detailed Schedule
Private VIP Upgrade : Flat rate includes 1 to 28 participants in the private VIP tour
Private VIP Upgrade: Private tours are offered at a $600 flat rate for those looking for a more personal approach when exploring the city.
Book Now!