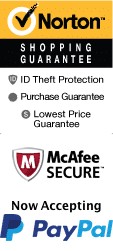 The New Orleans Dark Side Tour
1200 Decatur St New Orleans, LA 70116
1-866-267-5732
Chat Now

Get inside tips from a local

Ideal choice for families

Multiple times offered throughout the day

See the sights illuminated at night

Soak up the atmosphere on a walking tour

Step back in time on a history tour

Duration: 2 hours

Schedule
The New Orleans Dark Side Tour is an electrifying journey through the darker side of one of America's most fascinating cities. Led by an expert guide through the city's streets, uncover New Orleans' enigmatic history and the scandalous secrets that make it a prime location for ghostly encounters. Discover the origins of voodoo, the mystery behind unsolved murders, and the real story behind the most infamous residents of New Orleans including the notorious Pirate Jean Lafitte.
The walking tour takes about two hours and covers about a mile of the French Quarter. Visitors are required to wear comfortable shoes as they explore the hidden courtyards and alleyways. The tour begins at the Rev. Zombie's Voodoo Shop in the heart of the French Quarter, a place known for its mysterious and eclectic collection of voodoo products. As the sun sets, the guide takes the group to locations filled with spooky stories, haunted plantations, and the chilling legends of the supernatural.
The history and highlights of this tour run deep and offer a unique glimpse into New Orleans' past and present. The tour is designed for those who are fascinated by the city's dark and mysterious past, and who desire to go beyond the surface-level attractions. Expect to learn tales of piracy, voodoo, ghosts, and true crime stories.
New Orleans is a city shrouded in myth and legend, but on this tour, visitors will truly see it like they've never seen it before. Discover the hidden side of NOLA and explore the city's past, present, and future. Join the New Orleans Dark Side Tour to discover for yourself why they say that "Nothing should surprise us in New Orleans."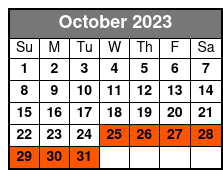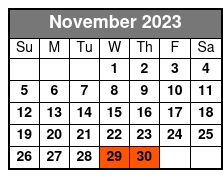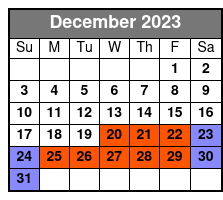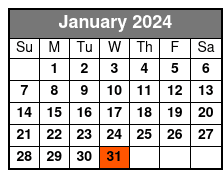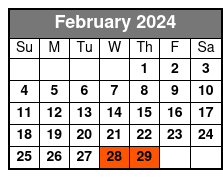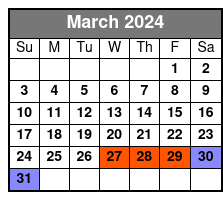 Options:
11am Departure Public Tour
Available 10/7/2023 until 3/31/2024 View Detailed Schedule
11AM DEPARTURE PUBLIC TOUR
Nightly Options (public Tours)
Available Now until 11/30/2023 View Detailed Schedule
public group tour: Walking tour
Book Now!