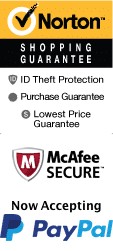 Sinister Criminal Intentions - True Crime Tour
815 Toulouse St New Orleans, Louisiana 70112
1-866-267-5732
Chat Now
Looking for a hands-on and thrilling experience that takes you into the gritty underworld of New Orleans? Look no further than the Sinister Criminal Intentions tour, which shines a light on the city's dark past of crime and vice. Led by a knowledgeable guide with a passion for history, this tour takes you through the city's alleys and streets, giving insight into the criminals and lawmen who shaped the city.
Over the course of this three-hour walking tour, you'll visit significant locations where notorious crimes took place and learn about the colorful characters who committed them. You'll get to see where multiple assassinations took place and learn about the corrupt politicians who enabled them. You'll also visit haunted spots that are rumored to be sites of unsolved murders. All the while, your guide will provide fascinating and sometimes chilling commentary on the events that took place and the people who were involved.
This tour of New Orleans' sin and scandal covers a little over a mile, and there will be plenty of stops along the way to take in the sights and catch your breath. Wear comfortable shoes, bring a camera to capture the sights, and be prepared for some long-forgotten tales that will leave you with a new perspective on this historic city.
The Sinister Criminal Intentions tour is perfect for history buffs and true crime aficionados alike. Hear the stories and learn the details of the city's notorious past, brought to life by an expert guide and seasoned storyteller. This tour is also a great choice for anyone looking for a more unique way to experience New Orleans, away from the typical tourist destinations.
Don't miss your chance to delve into the seedy world of New Orleans' past on the Sinister Criminal Intentions tour. This immersive, eye-opening experience is not one you'll soon forget. Join us on this journey of discovery, and explore the darkest corners of New Orleans' history.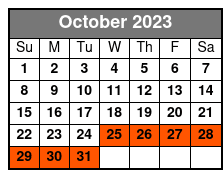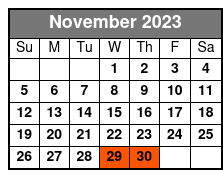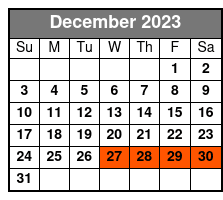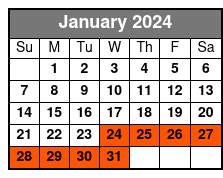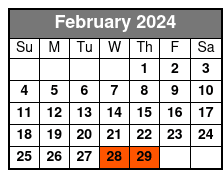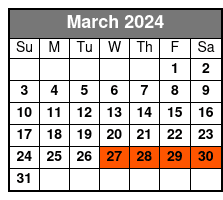 Options:
Criminal Intentions 4pm
Available Now until 3/30/2024 View Detailed Schedule
Maybe ghosts are not your thing? Learn about bloody murders of New Orleans on this true crime tour. Mature content, 16 & over
Duration: 2 hours
Book Now!