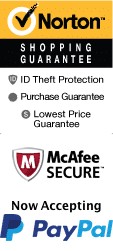 New Orleans Restaurant Week
900 Airline Dr Kenner, Louisiana 70062
1-866-267-5732
Chat Now
Are you ready to indulge in the delectable cuisine of New Orleans? Look no further than New Orleans Restaurant Week, held twice a year in September and January. This week-long event celebrates the city's unique culinary scene, featuring over 100 acclaimed restaurants that offer affordable prix fixe menus. Take the opportunity to broaden your palate and try something new, whether it be traditional Creole dishes or modern twists on classic cuisine.

During New Orleans Restaurant Week, guests can choose from a variety of participating restaurants with cuisines ranging from Southern comfort food to seafood delicacies. Each restaurant offers a three-course menu at the price point of either $20 or $39, allowing for a budget-friendly exploration of the city's food scene. With options including Jacques-Imo's, Dickie Brennan's, and Commander's Palace, there is something for every taste and preference.

Embark on a culinary journey through New Orleans as you sample different dishes, each showcasing the unique flavors and ingredients of the city. Explore historic districts such as the French Quarter and the Garden District to find your new favorite restaurant and cuisine. Savor the vibrant atmosphere of local eateries, which not only feature outstanding cuisine, but also showcase the city's culture and hospitality.

Experience the rich history of New Orleans through its food and drink, as each restaurant tells a story through its menu and ambiance. Learn about the city's culinary traditions, including Cajun and Creole influences, while enjoying the diverse flavors and textures that make New Orleans cuisine so renowned.

In conclusion, New Orleans Restaurant Week is the perfect opportunity for food-lovers to explore the vibrant culinary scene of New Orleans. With over 100 restaurants to choose from and a variety of cuisines to indulge in, guests are sure to have an unforgettable gastronomic experience. Don't miss out on this incredible event and book your reservation today.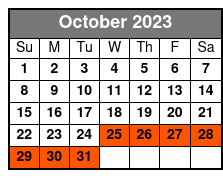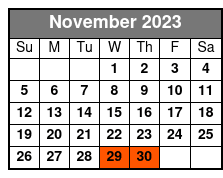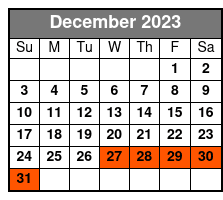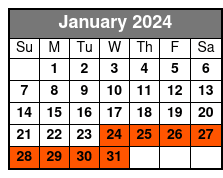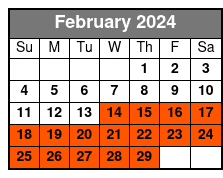 Options:
Dinner for 2 + Rt Airport Tran
Available 10/5/2023 until 3/31/2024 View Detailed Schedule
Sedan Vehicle
Pickup included
Dinner Transport for 2
Available 10/5/2023 until 3/31/2024 View Detailed Schedule
Duration: 2 hours
Sedan Vehicle
Pickup included
Book Now!