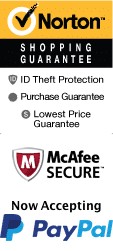 New Orleans Paranormal Investigation
1200 Decatur St New Orleans, LA 70116
1-866-267-5732
Chat Now

Perfect introduction for first-time visitors

Informative, friendly and professional guide

Explore the local streets on a walking tour of the city

Duration: 2 hours

Schedule
If you're a thrill-seeker, you know that haunted houses and ghost stories aren't enough to curb your sense of adventure. So how about a paranormal investigation in one of the most haunted cities in America - New Orleans? This spooky activity is perfect for those looking for a unique and eerie experience.
On this tour, you will visit some of the most haunted locations in New Orleans while using the latest paranormal investigation equipment. You'll have the opportunity to communicate with spirits and ghosts, and possibly capture some evidence that proves the existence of the supernatural. This 2-hour investigation is perfect for those who want to get a glimpse into the mysterious and unexplained events that occur in New Orleans.
You will begin your paranormal adventure in the historic French Quarter, where you will visit places such as the LaLaurie Mansion and the Old Absinthe House. You'll learn about the haunted history of these locations and how they became known for their paranormal activity. The tour guide will also provide you with the latest equipment, such as EMF meters and audio recorders, which you can use to investigate the presence of spirits.
The Tour typically lasts for about 2 hours. Guests are advised to wear comfortable clothing and shoes as they will be doing a lot of walking on this often eerie evening excursion. Throughout the tour, the guide will also offer tips on how to conduct a proper paranormal investigation and how to interpret the evidence that you may find.
New Orleans is known for being a hotspot for ghost stories, and this paranormal investigation is the ultimate exploration of that. You'll get to witness first-hand the energy and the spookiness of the paranormal, and maybe even bring back some evidence of your interactions with the other side.
In conclusion, the New Orleans Paranormal Investigation is a chilling and thrilling way to experience the supernatural in one of the most haunted cities in America. This unique experience is perfect for ghost hunters and thrill-seekers alike. If you're brave enough to venture into the unknown, this paranormal investigation is a must-do while in New Orleans.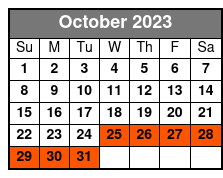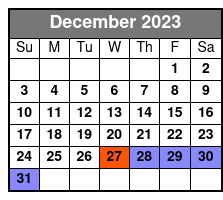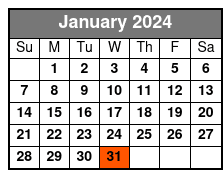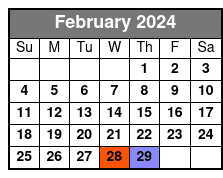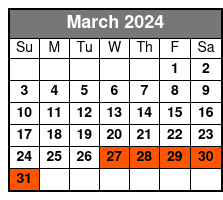 Options:
Private VIP Tour Options
Available Now until 11/30/2023 View Detailed Schedule
Private VIP Tour Options : Priced at $600 this rate includes 1-28 participants! Add 1 adult for your entire group up to 28 people. Reservations Required
Book Now!