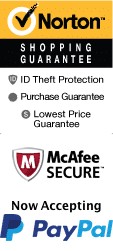 New Orleans Freaks and Geeks Tour
1200 Decatur St New Orleans, LA 70116
1-866-267-5732
Chat Now

Excellent value for money

Exclusive to Viator

Family friendly

Get inside tips from a local

Duration: 2 hours

Schedule
Are you ready to explore the weirder side of New Orleans? Then the Freaks and Geeks Tour is the perfect activity for you! Located in the heart of the French Quarter, this tour offers unique insights into the city's fascinating history and culture.
Led by knowledgeable and engaging guides, the walking tour takes approximately 2 hours and covers a range of topics. From the origins of Mardi Gras to the city's notable eccentric personalities, the tour explores the darker and quirkier side of New Orleans.
As you make your way through the historic streets, your guide will regale you with tales of voodoo queens, carnival sideshows, and unsolved mysteries. You'll learn about the city's unique burial practices and visit the infamous LaLaurie Mansion, known for its gruesome past.
Don't worry about getting tired- the tour covers about 1.5 miles, but there are plenty of stops along the way to rest and take in the sights. And while this activity is not recommended for young children, it's perfect for those who are curious about the strange and unusual.
New Orleans has always marched to the beat of its own drum, and this tour celebrates that perfectly. Immerse yourself in the city's rich and bizarre history with the Freaks and Geeks Tour- it's the perfect way to get to know New Orleans on a whole new level. Book your adventure today and get ready to experience a side of the city that you won't find anywhere else!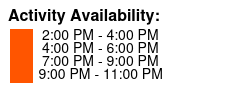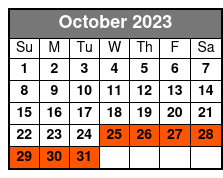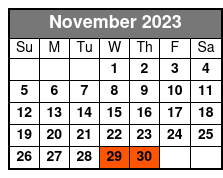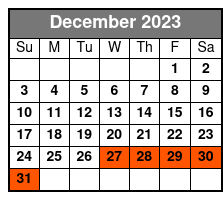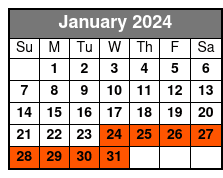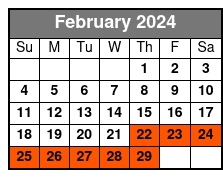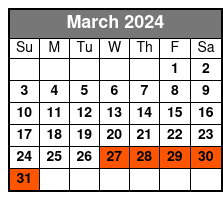 Book Now!