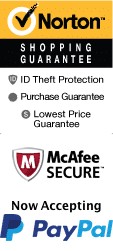 New Orleans City and Cemetery Sightseeing Tour
317 N Rampart St New Orleans, LA 70112
1-866-267-5732
Chat Now

Comprehensive tour of the city

Comprehensive tour by bus/coach

Family friendly

Great overview and orientation of the city

Ideal choice for families

Informative, friendly and professional guide

Instant Confirmation

Duration: 3 hours

Schedule
Get ready to explore the vibrant city of New Orleans on the New Orleans City and Cemetery Sightseeing Tour. This exciting tour will take you on a journey through the rich history and culture of this city, from the stunning architecture to the unique traditions and customs. You'll visit some of the city's most famous landmarks and learn about the incredible stories behind them.
The tour starts at the famous Jackson Square, located in the heart of the historic French Quarter. Your knowledgeable guide will introduce you to the fascinating history and architecture of the area, including the iconic St. Louis Cathedral. Then, you'll take a stroll through the picturesque streets of the French Quarter, enjoying the vibrant atmosphere and lively street performers.
Next, you'll visit the breathtaking Lafayette Cemetery No. 1, a historic cemetery that has been featured in numerous movies and TV shows. Your guide will tell you about the fascinating burial customs and traditions of New Orleans, as well as the incredible stories of the people buried there. You'll also see the stunning above-ground tombs that make the cemetery so unique.
Throughout the tour, you'll learn about the diverse cultures and traditions that have shaped the city of New Orleans, including the influences of French, Spanish, and African American cultures. You'll also learn about the city's vibrant music scene, from jazz to brass bands, and the colorful Mardi Gras celebrations that take place every year.
The New Orleans City and Cemetery Sightseeing Tour is perfect for visitors who want to learn more about the unique history and culture of this incredible city. Whether you're a first-time visitor or a seasoned traveler, this tour is sure to provide you with a deeper understanding and appreciation of New Orleans.
In summary, if you're looking for a fun and informative way to explore the city of New Orleans, the New Orleans City and Cemetery Sightseeing Tour is the perfect choice. With a knowledgeable guide to lead you through the city's historic streets and landmarks, you'll gain a deeper appreciation and understanding of this vibrant and fascinating city. So, come join us and discover the magic of New Orleans for yourself!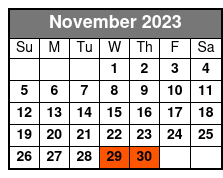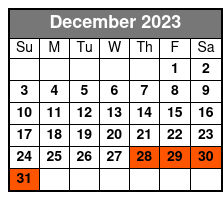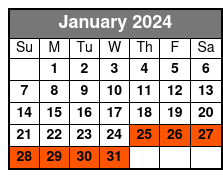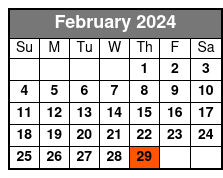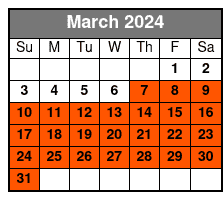 Book Now!