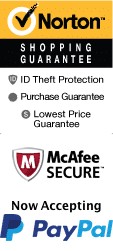 New Orleans City Tour with Swamp Tour Options
9706 Barataria Blvd Marrero , Louisiana 70072
1-866-267-5732
Chat Now

Close encounter with wildlife

Comprehensive tour by bus/coach

Family friendly

Hotel pickup included

Fully narrated tour

Duration: 7 hours 30 minutes

Schedule
Get ready for an exciting adventure in the Big Easy, where the music is always playing and the food is always delicious! The New Orleans City Tour with Swamp Tour Options takes you through the heart of this vibrant city, stopping at all the historical landmarks and hot spots. But that's not all - this tour also includes a trip to the mysterious and awe-inspiring swamps, where you'll get up close and personal with alligators and other fascinating wildlife.
On this tour, you'll start by exploring the famous French Quarter, where you'll see beautiful architecture and learn about the rich history of this unique neighborhood. You'll visit St. Louis Cemetery No. 3, one of the city's oldest cemeteries, and hear spooky stories about the ghosts that haunt the tombs. From there, you'll head to City Park, where you'll see the beautiful sculpture garden, the historic casino, and the serene waterways.
After a fascinating morning exploring the city, it's time to head out to the swamps and bayous! You'll take a scenic drive out of the city and arrive at the swamp, where you'll board a comfortable boat and set out in search of wildlife. Keep your eyes peeled for alligators, turtles, egrets, and other animals that call this unique ecosystem home. You'll be amazed by the beauty and complexity of the swamps, and you'll come away with a newfound appreciation for the natural world.
History buffs will love learning about the unique culture and traditions of New Orleans, and nature lovers will be thrilled by the chance to explore the swamps and see all kinds of fascinating creatures. And for those who simply want to have a good time, this tour is full of laughter, learning, and unforgettable experiences.
Don't miss the chance to experience the best of New Orleans on this exciting and informative tour. Book today and get ready for an adventure you'll never forget!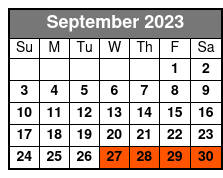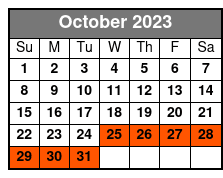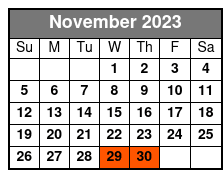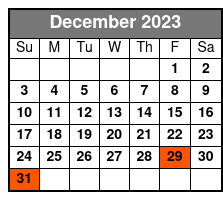 Options:
3 Hour City & Tour Boat
Available Now until 12/31/2023 View Detailed Schedule
3 Hour City Tour in combination of the 1 hour and 40 minute swamp Tour by Tour Boat.
Pickup included
3 Hour City & Large Airboat
Available Now until 12/31/2023 View Detailed Schedule
3 hour City Tour in Combination with 16 passenger airboat swamp Tour
Not wheelchair accessable
Pickup included
3 Hour City & Small Airboat
Available 9/23/2023 until 12/31/2023 View Detailed Schedule
3 Hour City tour with 6 passenger Airboat Swamp Tour
Not wheelchair accessible
Pickup included
Book Now!