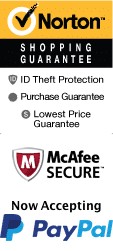 Lewd Spirits - Over 21 Ghost Tour
815 Toulouse St New Orleans, Louisiana 70112
1-866-267-5732
Chat Now
Are you ready for an unforgettable night of revelry and delight in New Orleans? Then look no further than the Lewd Spirits cocktail tour, an unforgettable activity that combines the city's legendary nightlife with its rich history of voodoo and spirits. Throughout the night, you'll visit some of New Orleans' most iconic bars and cocktail lounges, learning about the history and techniques behind famous drinks and exploring the city's connection to the supernatural.
The Lewd Spirits tour is an approximately three-hour walking tour, during which you'll visit several bars and establishments throughout the French Quarter. You'll be accompanied by an expert guide who will lead you through the city's winding streets while sharing fascinating stories about the history of New Orleans' iconic drinks and the city's connection to voodoo. Along the way, you'll enjoy plenty of opportunities to indulge in creative, handcrafted cocktails and sample some of the famous southern cuisine that defines New Orleans' food scene.
The cocktails you enjoy on the Lewd Spirits tour are more than just delicious drinks - they're part of New Orleans' rich cultural heritage. From the potent Hurricane to the iconic Sazerac, each cocktail on the tour is carefully selected to showcase the unique tastes and techniques that define New Orleans' robust cocktail culture. You'll learn the secrets behind each drink, from the ancient voodoo rituals that inspired some of the most legendary cocktails to the classic combinations passed down through generations of bartenders.
As you sip on handcrafted cocktails and sample some of the city's most delicious cuisine, your expert guide will share stories of New Orleans' rich history, from its founding as a French colonial outpost to its status as the birthplace of jazz music. The tour includes stops at some of the most iconic establishments in the city, where you'll soak up the ambiance and learn about the colorful characters who defined New Orleans' legendary party scene.
If you're looking for an unforgettable night out in New Orleans, there's no better way to experience the city's unique culture than the Lewd Spirits cocktail tour. From the expertly crafted cocktails to the fascinating history and legends that define the city, this tour is the perfect way to immerse yourself in the magic of one of America's most vibrant cities. Book your tour today, and get ready for an unforgettable evening of spirits, stories, and unforgettable memories.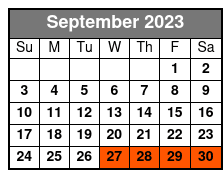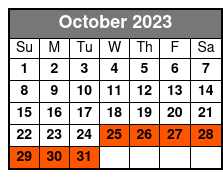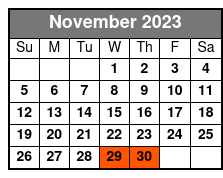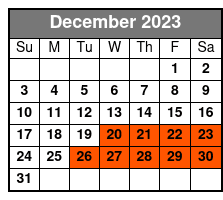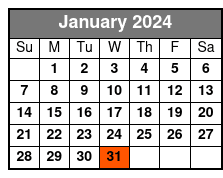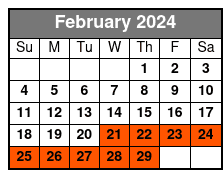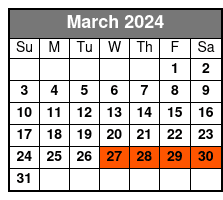 Book Now!