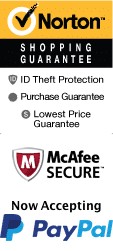 Laura Plantation Tour
2247 LA-18 Vacherie, Louisiana 70090
1-866-267-5732
Chat Now

Step back in time on a history tour

Led by a local guide

Fully narrated tour

Choice of several departures throughout the day

Duration: 90 minutes

Schedule
Laura Plantation Tour - Explore the Rich History of Louisiana

Get transported back in time to the golden era of Louisiana with the Laura Plantation Tour. Located near New Orleans, Laura Plantation is a restored Creole plantation that spans over 200 years of rich history. This tour takes visitors on a fascinating journey of the plantation's history and the people who lived and worked there.

The tour begins with a walk around the mansion and its lush gardens. Visitors will learn about the property's history, architecture, and the Creole lifestyle that existed before the Civil War. As you explore the property, you'll get to see the historic blacksmith shop, the sugar mill ruins, and the crumbling slave cabins.

A knowledgeable guide will take you around the plantation, explaining the history and the lives of the people who once called it home. The stories of the families that lived and worked on the plantation are vividly brought to life through the tour. You will learn about the fascinating culture and history of the Creoles who lived there, including their language, music, and cuisine.

On the tour, visitors will also get to see the historic kitchen, which was used to cook traditional Creole meals. A highlight of the tour is the opportunity to sample some of the delicious Creole dishes that are still prepared on-site. The plantation is also home to a gift shop where visitors can purchase souvenirs and mementos of their trip.

The tour takes approximately 1.5 hours and covers a distance of 0.75 miles. Wear comfortable shoes, and if it's sunny, don't forget your sunscreen and hat. The plantation is open every day except on major holidays, and you can book your tour tickets online or by phone.

Laura Plantation Tour is one of the best ways to get a glimpse of the rich history of Louisiana. It is an incredible opportunity to learn about the people, the culture, and the untold stories of the Creole plantation. With its lush gardens, historic architecture, and fascinating stories, Laura Plantation is a must-visit attraction near New Orleans. Book your tickets today, and get ready for a journey back in time!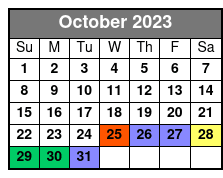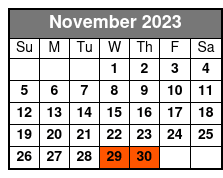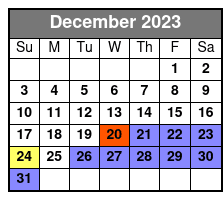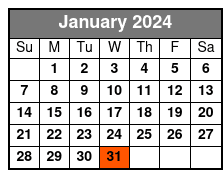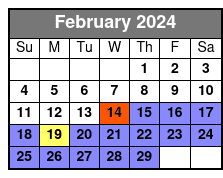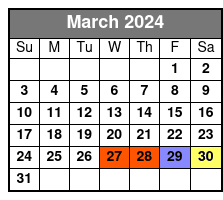 Options:
Laura Tour in English
Available Now until 12/31/2023 View Detailed Schedule
Duration: 1 hour 15 minutes
Select desired start time
Book Now!