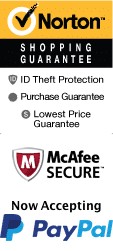 Distillery Tour & Rum Tasting with Bottle of Roulaison's Traditional Rum
2727 S Broad St , Suite #103 New Orleans, LA 70125
1-866-267-5732
Chat Now
If you are a rum connoisseur or simply a lover of fine spirits, visiting the Roulaison Distilling Company in New Orleans is an absolute must! During the distillery tour and rum tasting, you'll experience the rich history of Louisiana sugarcane and the intricate process of making Roulaison's traditional rum. Located in the heart of the historic Bywater neighborhood, this one-of-a-kind experience is perfect for locals and tourists alike.
During the distillery tour, you'll be taken through the entire process of distillation. From fermentation to distillation and aging, you'll see firsthand how this small batch distillery has mastered the art of crafting smooth and flavorful rum. The knowledgeable guides will explain how the sugarcane is harvested and processed before it is turned into rum. Learn how the unique climate and soil in Louisiana gives Roulaison rum its distinct flavor profile that can't be found anywhere else in the world.
After the informative tour, you'll have a chance to sample several of Roulaison's delicious traditional rum flavors. Each one is crafted to perfection using the finest ingredients and aged to perfection. The expert staff will teach you how to properly taste each rum and what flavors to look for. Choose your favorite flavor and take home a bottle of Roulaison's traditional rum as a tasty reminder of your unforgettable experience.
Roulaison Distilling Company is not just about a delicious rum tasting, but also about the history and culture of New Orleans. The distillery is housed in a restored building that dates back to the early 20th century. The ambiance is warm and inviting and gives visitors a glimpse into the city's longstanding history of rum distillation. You'll learn about the influence of sugarcane in Louisiana's economy and how rum played an important role in the city's culture and commerce.
In conclusion, a visit to Roulaison Distilling Company in New Orleans is a must-do for rum lovers and anyone interested in the unique history and culture of the city. Take a tour of the distillery, sample some of the most delicious traditional rum flavors you'll ever taste, and take home a bottle to remember your experience. Don't miss this opportunity to immerse yourself in the rich legacy of Louisiana's sugarcane.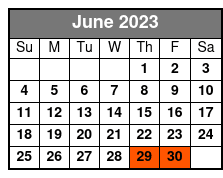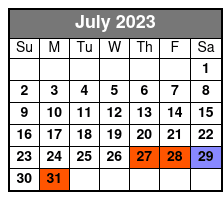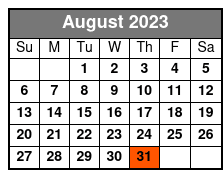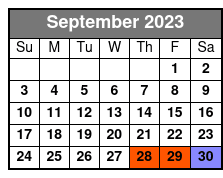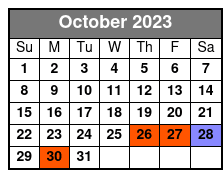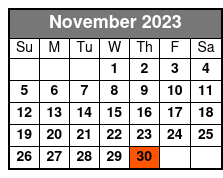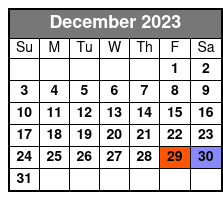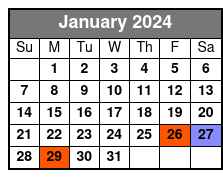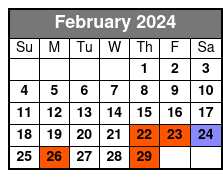 Book Now!