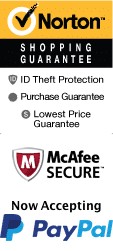 Destrehan Plantation and Swamp Tour Combo
9706 Barataria Blvd Marrero , Louisiana 70072
1-866-267-5732
Chat Now


The tour begins with a visit to the beautiful Destrehan Plantation, located just 30 minutes from downtown New Orleans. Built in 1787, this stunning plantation offers a glimpse into the rich history of the region and the lives of the people who once called it home. Visitors will have the chance to explore the plantation's beautifully preserved rooms and learn about the fascinating stories of those who lived and worked there.

After the plantation tour, it's off to the swamps! Here, visitors will board a comfortable airboat and glide through the mysterious, murky waters of the Louisiana bayou. From alligators to massive nutria, the bayou is full of unique wildlife that you won't find anywhere else. The knowledgeable guides on this tour will provide insight into the flora and fauna of the swamps, making this an experience that's both exciting and educational.

The Destrehan Plantation and Swamp Tour Combo typically takes about 6 hours, with 3 hours spent at the plantation and 2 hours spent on the swamp tour. Comfortable walking shoes and sunscreen are recommended for the plantation tour, while the swamp tour calls for more rugged clothing that can get wet. This tour is suitable for all ages and is the perfect family-friendly activity for those looking for an unforgettable, immersive experience in New Orleans.

Both the plantation and the swamps have a rich and fascinating history that is sure to captivate visitors of all ages. The Destrehan Plantation is one of the oldest plantations in the area and features stunning architecture and a beautifully preserved interior, while the Louisiana swamps are full of mysteries yet to be unraveled. This tour offers the perfect blend of history and adventure, making it a must-do activity for anyone visiting New Orleans.

In summary, the Destrehan Plantation and Swamp Tour Combo in New Orleans, LA is an exciting and educational adventure that is suitable for all ages. Featuring a visit to one of the area's most beautiful and historic plantations, as well as an airboat tour through the mysterious, murky waters of the Louisiana swamps, this tour offers an experience that visitors won't soon forget. Whether you're a history buff or an adventure seeker, the Destrehan Plantation and Swamp Tour Combo is the perfect way to experience New Orleans like never before.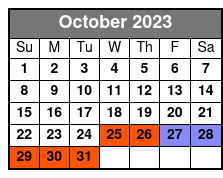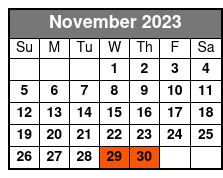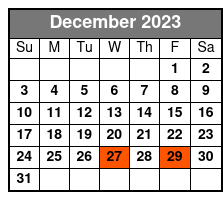 Book Now!