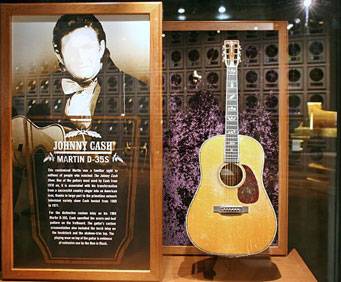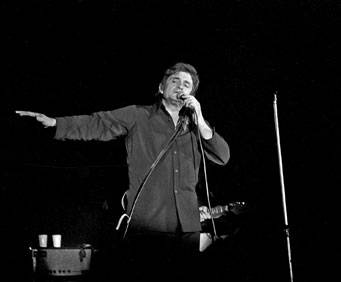 The Johnny Cash Museum in Nashville, TN
119 3rd Avenue South Nashville, TN 37201
The following tours visit Johnny Cash Museum:
4/13/2020 - 12/31/2020

The Nashville Old Town Trolley Tour is the most spectacular way to experience the city; set out upon this tour to see Music City like you never have before on a family-friendly excursion.
The following tours go by Johnny Cash Museum:
4/10/2020 - 12/31/2020
This brand new city tour from the Grayline highlights some of the most amazing sites and more in the Nashville, TN area. Climb onboard an immaculate double-decker bus for an extremely memorable journey through some of the most popular areas of Music City.
Johnny Cash Museum is a Tour Stop / Pick Up for the following tours:
4/10/2020 - 12/31/2020

Climb onboard a charming trolley venture graced with narration as you navigate the streets of downtown Nashville as you see sites including the Ryman Auditorium, the Country Music Hall of Fame, and the Parthenon, where you can get off and explore at your leisure. Get to know the Nashville area as you see beautiful landmarks with the option to personalize your right where you can get off at any time to get an up close look at certain areas.
Open 7 days a week from 11 a.m. to 7 the Johnny Cash Museum is home to the most expansive hoard of Johnny Cash owned articles and memorabilias in the world.

By Date: