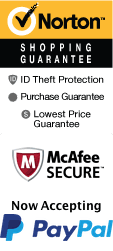 YOUR PEACE OF MIND IS OUR TOP PRIORITY
Should you need to cancel at any time, you have up to 48 hours from your vacation start date to do so for a 100% future travel credit.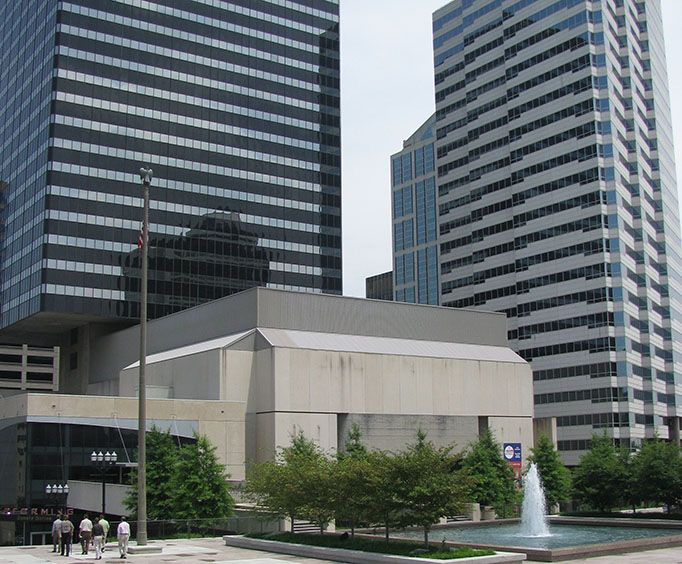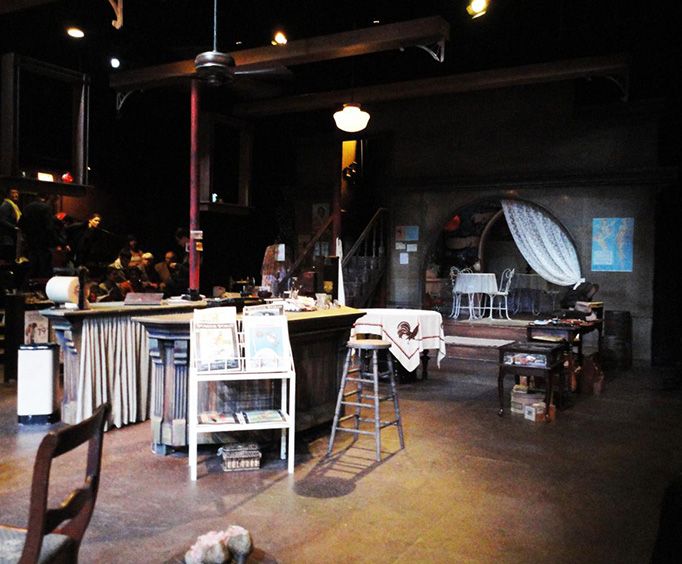 Tennessee Performing Arts Center in Nashville, TN
505 Deaderick Street Nashville, TN 37243
The following tours visit Tennessee Performing Arts Center:
7/5/2020 - 7/31/2020
8/1/2020 - 12/31/2020

The Nashville Old Town Trolley Tour is the most spectacular way to experience the city; set out upon this tour to see Music City like you never have before on a family-friendly excursion.





The Tennessee Performing Arts Center, often referred to as TPAC is the premiere theatrical and performing center for the state of Tennessee. Situated in downtown Nashville, TN the Center it is located within the large James K. Polk Cultural Center. The area features the Tennessee State Museum as well as connecting to the James K. Polk State Office Building.
The Performing Center features three venues, named after Presidents who were from Tennessee. The largest hall is the Andrew Jackson venue, which serves as the center's most versatile location with the capacity to accommodate close to 2,500 seats. The second hall is named for president James K. Polk and provides an intimate feel, seating little more than 1000. The smallest of the three is the Andrew Johnson Hall, and typical features more experimental and adventurous performances. The War Memorial Auditorium, governed by TPAC, also provides the opportunity for up to 1661 seats and helps to connect the center to the War Memorial Plaza.
The city of Nashville, has many opportunities for cultural enrichment and the Tennessee Performing Arts Center stands as a credit to Martha Rivers Ingram who advocated for the state to have a beacon of culture on par with Washington, D.C. Thanks to a combination of private and public ownership, the center provides residents and visitors alike the opportunity to take in a variety of different events, whether it's the ballet, a critically acclaimed Broadway performance, or the latest experimental theater. The center continues the tradition of growth by providing local grades, K-12 the opportunity to see a variety of performances and hopefully secure the love of theater for yet another generation.