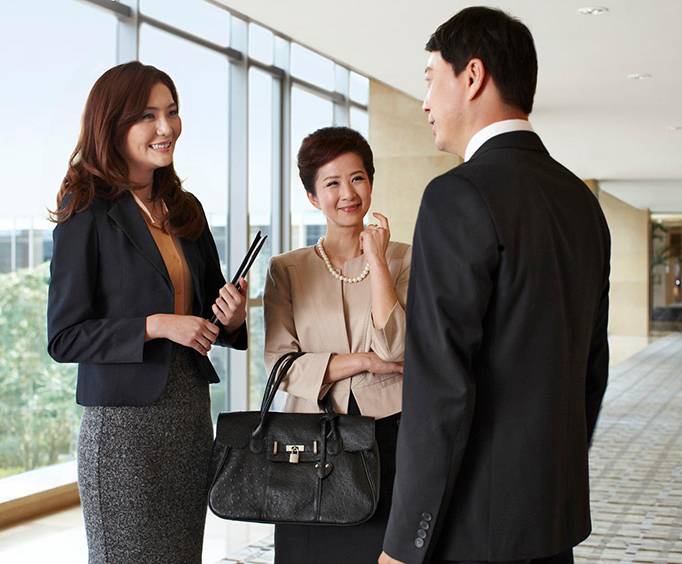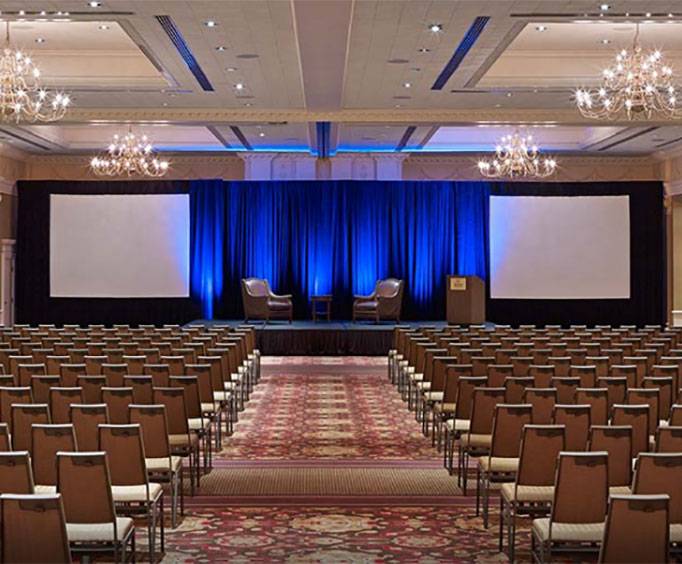 Sheraton Music City Convention Center in Nashville, TN
777 McGavock Pike Nashville, TN 37214
Nashville, Tennessee has multiple historic aspects throughout the city. What used to be a small town, is now the Country Music City Capitol of the entire United States. The Sheraton is very famous because of the location it's in, and the convenience of visiting other local attractions like:
The home of President Andrew Jackson
The Adventure Science Center
The Grand Ol Opry
The Country Music Hall Of Fame
Opry Mills Mall
The Coliseum
Gaylord Entertainment Center
Frist Center of Visual Arts
Printer's Ally
These are all very great historic points in Nashville and it's right around the corner from the Sheraton Music City Hotel.
This hotel is amazing and set with all kinds of amenities to exceed your expectations while staying here. It has been an all-time favorite tourist stop and there are plenty of things to do inside and outside the hotel!
The Sheraton has 24-hour services, massage treatments, spas, nearby golf courses, and both indoor and outdoor pools and hot tubs. There are lots of things to do like walking trails, visiting historic museums, shopping, golfing, and swimming. They also accommodate you with shuttle bus transportation to the airport; which is also not that far away. The hotel is awesome if your visiting Nashville for the first time, or even if you live in the area and want a little relaxing alone time. The Sheraton Music City Convention Center is an awesome place to go to learn more about Nashville, this history of it, and the things that continue to make it great!

By Date: