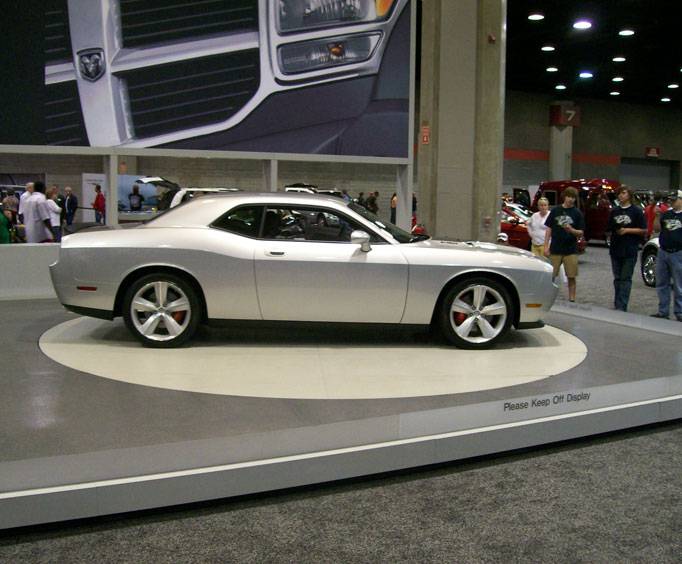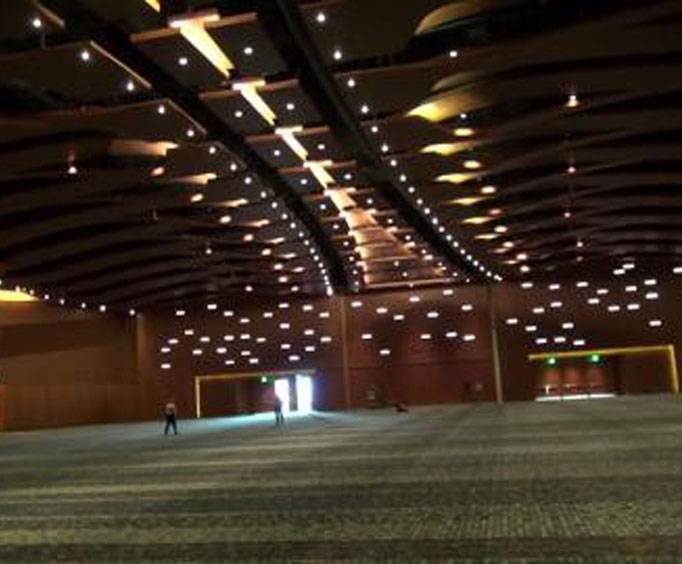 Nashville Convention Center in Nashville, TN
601 Commerce Street Nashville, TN 37203
Located in the heart of Music City's downtown area, the Nashville Convention Center offers a flexible venue for a variety of special events and activities.
Twenty-five meeting rooms, an updated ballroom and more than 118,670 square feet of exhibition space make the convention center a versatile facility no matter what your needs. The center also features large lobbies and outdoor terrace so that it is not only highly functional but also relaxing and comfortable.
Restaurants, live music, NFL football, NHL hockey, night clubs and top attractions are all located nearby. The Nashville Convention Center is connected to the Gaylord Entertainment Center and Renaissance Hotel, and there are more than 2,000 hotel rooms within walking distance.

By Date: