YOUR PEACE OF MIND IS OUR TOP PRIORITY
Should you need to cancel at any time, you have up to 48 hours from your vacation start date to do so for a 100% future travel credit.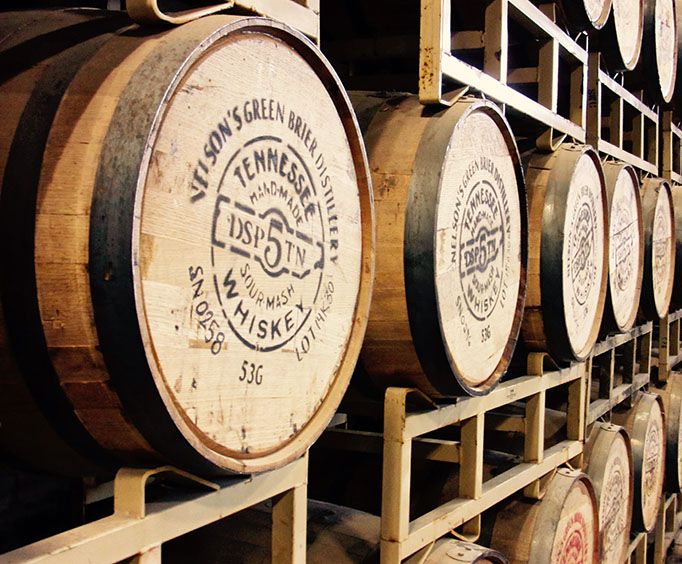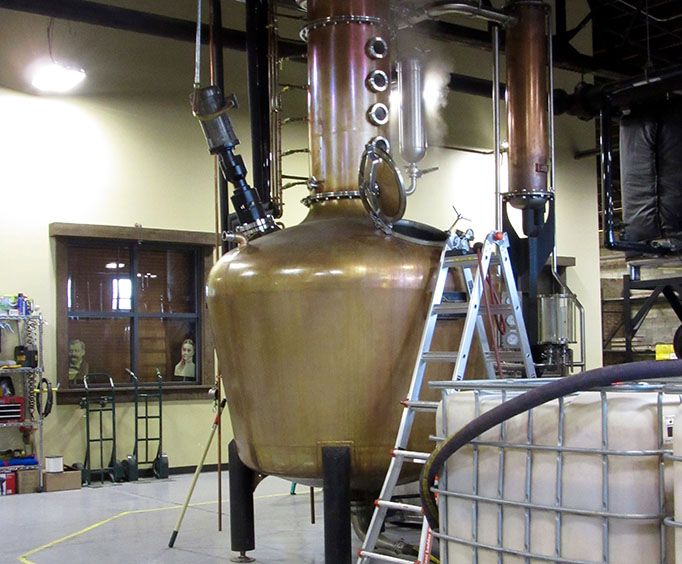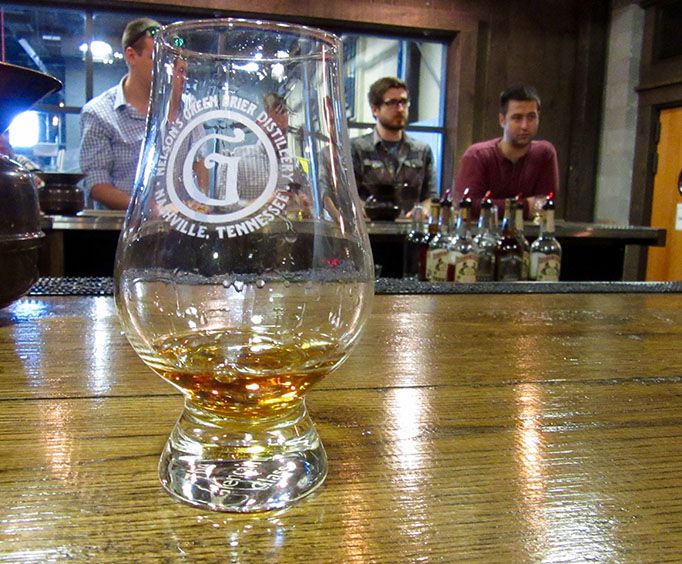 Nelson's Green Brier Distillery in Nashville, TN
1414 Clinton St Nashville, TN 37203
The following tours go by Nelson's Green Brier Distillery:
8/3/2020 - 11/25/2020
11/27/2020 - 12/23/2020
12/26/2020 - 6/30/2021

This brand new city trolley tour from the Grayline highlights some of the most amazing sites and more in the Nashville, TN area. Climb onboard an immaculate double-decker bus for an extremely memorable journey through some of the most popular areas of Music City.





Whether you are a native to the Tennessee area or just passing through, Nelson's Green Brier Distillery should be at the top of your list to visit.
While this distillery has its products in stores elsewhere, the real experience of visiting this distillery is one that cannot be had elsewhere. With their specially-made bourbons and whiskeys, you will be guaranteed to find something you enjoy.
The spirits you find at Nelson's Green Brier Distillery are unlike any you can find elsewhere. They have channeled the past in their special techniques and are inspired by recipes passed down by generations. Combining the unique techniques with ingredients used in the past, this distillery has created products that will impress and entice you.
Nelson's Green Brier Distillery truly began long ago, when Charles Nelson picked up his family and moved them to America in 1835. His untimely death left his eldest son to pass down the tradition of producing whiskeys and bourbons. Flash-forward to today, and the owners of this distillery are picking up where their forefathers left off. Being inspired by the ways their ancestors produced these spirits, they have created unique and flavorful drinks that will stand the tests of time.
Located near a variety of shops and lodgings, Nelson's Green Brier Distillery is in a wonderful location for those traveling or those that live near by. This widely-popular distillery even sells its products in-stores, all over the US in fact! So be sure to check out their location when you're in Tennessee, you will not be disappointed.