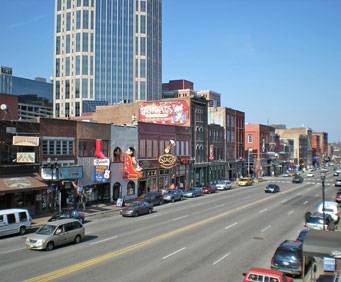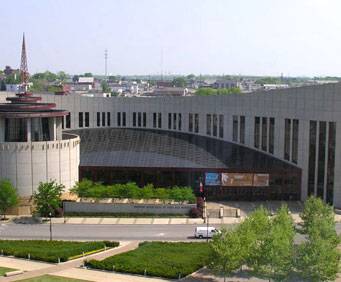 Music Row in Nashville, TN
The following tours visit Music Row in Nashville, TN:
4/13/2020 - 12/31/2020

The Nashville Old Town Trolley Tour is the most spectacular way to experience the city; set out upon this tour to see Music City like you never have before on a family-friendly excursion.
The following tours go by Music Row in Nashville, TN:
Established in the 1950s, Nashville's Music Row has become the headquarters of America's country music recording industry.
Nestled close to downtown Nashville, Music Row is home to hundreds of businesses related to the country music, gospels music, and modern Christian music industries. This area is the heart of Nashville's entertainment industry.

By Date: