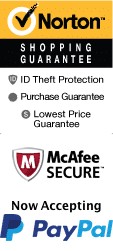 Music Row in Nashville, TN
Established in the 1950s, Nashville's Music Row has become the headquarters of America's country music recording industry.
Nestled close to downtown Nashville, Music Row is home to hundreds of businesses related to the country music, gospels music, and modern Christian music industries. This area is the heart of Nashville's entertainment industry.